Chatelaine's upcoming brand extensions
The Rogers Media brand has introduced a product approval program with plans to expand its overall multi-platform presence, disclosed at the upfronts.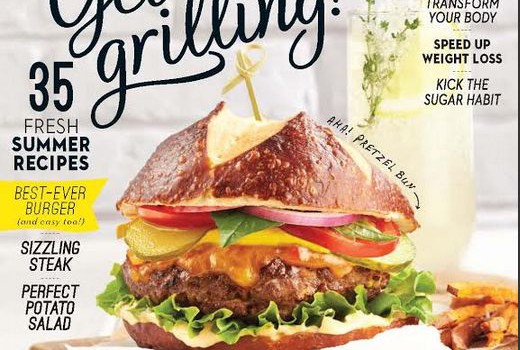 Rogers Media's Chatelaine is further expanding its brand, with announcements that it is launching a Chatelaine Institute Approved program for products and talk of building the brand's TV and digital video presence at this week's upfront.
Brands can enter products that have been on the market for longer than a year and a half into the Chatelaine Institute Approved program. SKUs will then be put to a national survey of Chatelaine readers, with respondents looking at the product based on quality, value, ease of use and remarkability. The products that receive the top votes will advance, with brands then paying $3,000 to be put to a jury vote of industry leaders and experts, including editors from the magazine. If the product is chosen as a winner then a fee of $37,000 is paid to Chatelaine in December of this year, according to the rules of the program.
Products that receive the Chatelaine Institute Approved seal and designation will receive a one-year license to use the program's logo on their packaging, marketing and advertising materials, endorsement and product credibility from being associated with the magazine, detailed consumer research from the consumer survey and an $800,000 multi-platform package.
Keith Pelley, president of Rogers Media and Jack Tomik, chief revenue officer at the media co both mentioned future plans for the women's magazine going forward, including a more regular TV presence and its own line on The Shopping Channel.
"I wouldn't be surprised to see a Chatelaine video content play as well," said Pelley. "I wouldn't be shocked to see a Maclean's documentary series: Maclean's Presents. I think that is one area we are looking to invest in from a Canadian content perspective."