Articles Tagged 'Chatelaine'
Dove integrates custom print cover
Beyond five unique un-retouched covers, this month's issue of Chatelaine tapped Dove's new stock photo library and featured a call for more representation.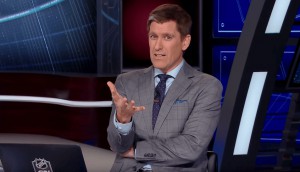 ICYMI: Sportsnet vet departs; Rogers names new EICs
Plus, Facebook and Instagram's new tools could lead to people using the networks less.
Rogers Media cuts 75 digital content and publishing staff
Following a round of layoffs, Chatelaine EIC Lianne George announced that she was leaving the company voluntarily.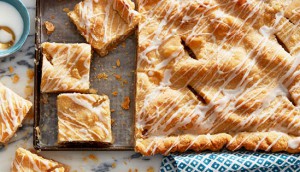 Chatelaine embarks on largest consumer event in a decade
The Big Dish will aim at Chatelaine's mostly female, food-obsessed audience and has secured sponsorships from the Business Development Bank of Canada and Egg Farmers of Canada.
Rogers to close LOULOU, revive Châtelaine
Despite interest from buyers, LOULOU magazine is closing, as the media co announces other changes to its French-language publications.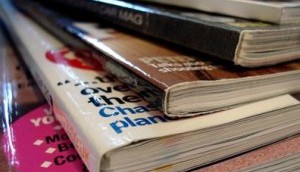 Rogers Media overhauls magazine division
Multiple titles are going digital-only, while others are reducing print frequency, as the media co doubles-down online.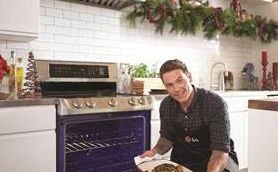 LG steps into the kitchen with Chuck Hughes
The partnership is a first for the brand, and will be activated across print and digital.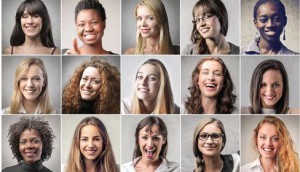 What Canadian women want
According to a new survey of 30- to 40-somethings, the majority are married, don't lie about their age and cook at home most nights.-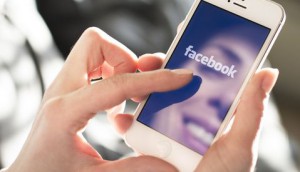 ICYMI: Facebook's election plans, people moves
In case you missed it: Facebook and CTV have partnered on exclusive content leading up to the October federal election and RadiumOne has a new director of sales.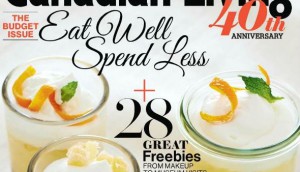 Total magazine circulation dips in last half of 2014
The top magazine in the country was Canadian Living, according to the latest AAM numbers.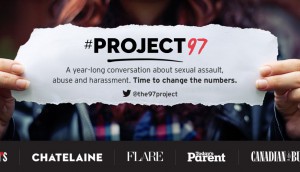 Rogers mags take stand on sexual assault
Seven of the media co's outlets have launched Project 97 – a year-long initiative to advance the discussion around sexual assault.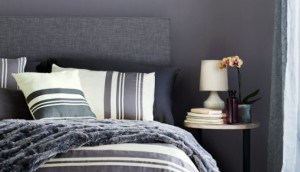 Chatelaine launches home collection
As Rogers Media increases collaborations between its media channels, The Shopping Channel will feature Chatelaine-branded products.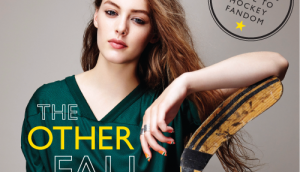 Rogers' mags jump the boards
From finance to fashion, the media co's publishing arm is incorporating hockey across its magazines.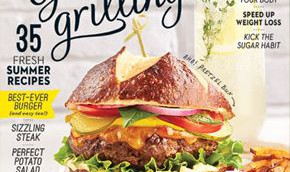 The magazines Canadians are reading in 2014
Chatelaine is on top across the board according to the latest top 25 numbers from AAM ranked by paid and verified circulation, single-copy sales and digital replica issues.