Class action lawsuit filed against Bell
The lawsuit relates to allegations stemming from Bell's now-cancelled Relevant Advertising Program.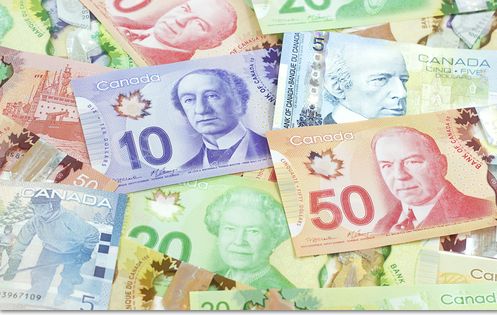 Bell Mobility and Bell Canada are facing a $750 million class action lawsuit on behalf of Bell Mobility and Virgin Mobile customers alleging a privacy breach from Bell's "Relevant Advertising Program" (RAP) and seeking the appointment of an expert to oversee data destruction following the cancellation of the program.
The national suit, which has been launched by Sutts, Strosberg LLP and Charney Lawyers, is seeking damages for an alleged breach of privacy, breach of contract and breach of the Telecommunications Act.
Earlier this month, the Privacy Commissioner released a report citing an "unprecedented" number of complaints around the RAP program, which tracked internet browsing habits of its customers, and combined that information with app usage and calling patterns. Bell then combined those details with demographic information and account data it already had from customers, and sold it to third-party advertisers to allow for targeted mobile advertising.
Following the report, Bell announced it would switch to an opt-in model for the RAP program, and delete any information gathered since the program launched in late 2013. Five days later, the company announced the wholesale cancellation of the program.
Bell Mobility and Bell Canada declined to comment on the class action lawsuit.
Image courtesy of Shutterstock