New app bakes brand integrations into the recipe
U.K.-based shopping app Whisk has partnered with Allrecipes in the province, allowing for brand integrations into the shopping list generator.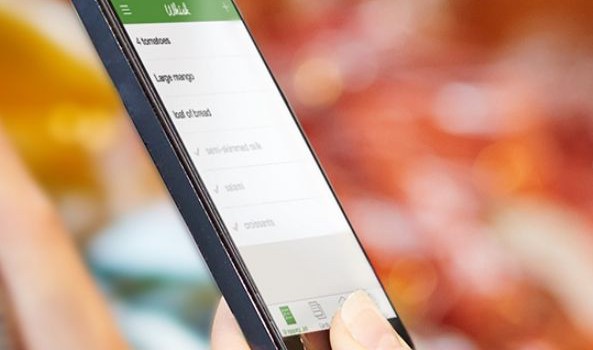 Need to reach people when they're shopping? U.K.-based grocery app Whisk has expanded into Quebec.
The app has been integrated into Qc.Allrecipes.ca in the province, allowing site visitors to turn any recipe into a free digital shopping list that can be stored and viewed on mobile devices through its app, which is available on iOS and Android.
The Whisk partnership was handled by Olive Media. Whisk's "Create a Shopping List" button will appear alongside more than 16,000 recipes on Qc.Allrecipes.ca.
Brands are able to sign on and have their products appear as "Sponsored By" in recipes and shopping lists on the app when a product could appear in or alongside the recipe being prepared
Shannan Lamorre, VP, Olive Elite+ at Olive Media, says that according to the agency's own research, 36% of shoppers buy a branded product if it is mentioned in a recipe.
Spice company McCormick has signed an international deal to be integrated into the app, with contextual ads appearing alongside recipes when a product could be suitable as an accompaniment.
Following the launch of Whisk in Quebec, the app's functionality will be integrated into Quebec online retailers, enabling shoppers to send ingredients directly into online shopping carts. That functionality is already available in the U.K. at companies including ASDA, Ocado, Tesco and Waitrose.
Qc.Allrecipes.ca had 431,000 unique visitors in February, according to comScore numbers provided by Olive Media.