How Sony used influencers to change the tune
The company ran a campaign with YouTuber Andrew Huang to get consumers to pay more attention to the sound quality of its products.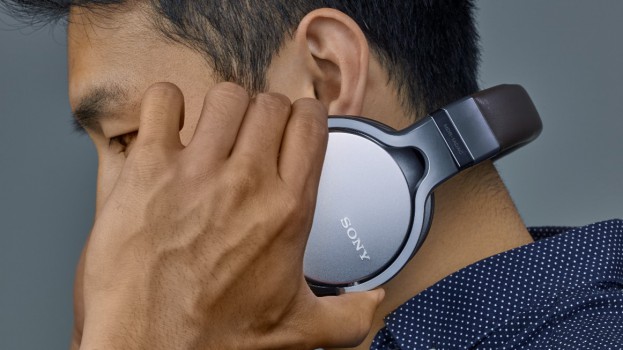 When do you turn to an influencer to join a marketing campaign to sell your client's product?
It's a question many agencies are grappling with, but a recent example from Sony Canada sheds light on one possible scenario.

Last January the company ran an survey among a demo of 18 to 34 year olds to track perceptions of their products' audio quality. The results, says Adele D'Abarno, director, audio group, Sony Canada, were less than satisfactory.
Millennials had been asked to match the attributes of premium, high quality or great sound to Sony or other audio brands and while Sony didn't release the results, D'Abarno says they were lower than they had expected.
Having mulled over the challenge that their audience's perception of Sony's sound quality was low, the Sony team identified an opportunity for influencer-based marketing.
Aiming to change those perceptions, Sony launched a search for an influencer who was tapped into an audience of music aficionados. The search ended with Toronto-based musician, Andrew Huang, whose YouTube channel is not affiliated with an MCN). Huang has built his subscriber base (close to 300,000 loyalists) by producing videos that show the range of sound possible using random objects: wine glasses, dental chair instruments, tires, for instance.
Huang created a series of videos for Sony, which went online in August 2015 and the campaign will continue to be in market until the end of March 2016.
The campaign is a close-to 100% digital buy, with the exception of pre-show commercial spots bought for the two-week holiday period at the end of last year in Cineplex theatres, specifically around the latest Star Wars  and the latest Hunger Games film. The campaign was developed and executed in-house.
"The reason why we chose a YouTuber to start with was because our research showed that our target was more on web than on traditional TV," explains Hao Huang, creative lead, North America, Sony. "We wanted to produce something that they wanted to consume…and we found that [Youtube celebrities] had much more influence on our target than traditional celebrity."
The campaign has so far received 31 million media impressions and about 4.4 million earned media impressions. As well, 72% of those who saw the ad searched online for Sony products.
Once the campaign had been in market for several months, Sony relaunched its audio-tracker survey. The results, says D'Abarno, were significant. The lift in perception on the brands sound saw a 5% increase in premium, a 6% increase for high-quality, while for great sound it was 13%. Of those who saw the ad, 69% said they now knew that Sony had hi-res audio products.