Articles Tagged 'Sony Canada'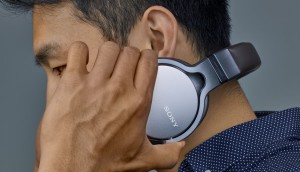 How Sony used influencers to change the tune
The company ran a campaign with YouTuber Andrew Huang to get consumers to pay more attention to the sound quality of its products.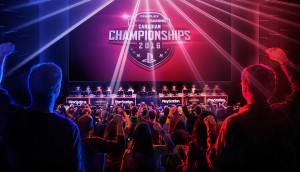 Cineplex opens doors to world of gamers
The entertainment co has partnered with Sony Canada for the launch of the first-ever Cineplex WorldGaming Canadian Tournament.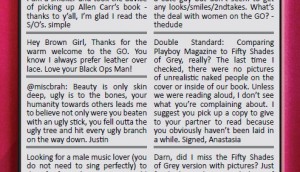 Tonight gets the e-Reader treatment
The nightly newspaper has partnered with UM and Sony to release a promotional issue that looks like the electronics brand's reading device.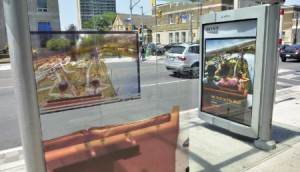 Spotted! Sony Canada takes commuters for a ride
The brand has wrapped Toronto bus shelters with hologram ads that aim to demonstrate the high picture quality of its Bravia TV.