The radio just got more inspiring
Bell Media has announced the addition of Ted Radio Hour to its family of news/talk radio stations.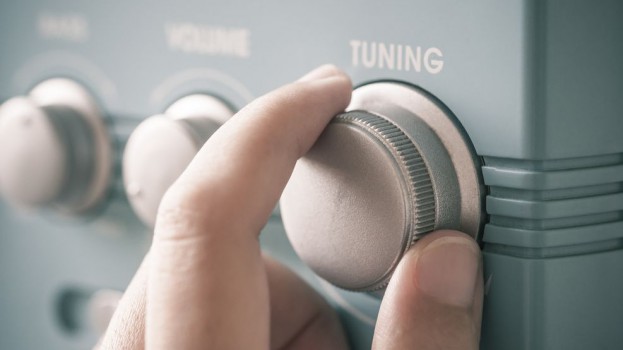 Bell Media Radio is bringing a new layer of commentary to its news/talk radio stations, announcing the addition of Ted Radio Hour.
The Ted Radio Hour, a co-production of NPR and TED, is a weekly series based on the talks given by speakers on the wildly popular TED stage, which has been watched online by more than one billion viewers. The radio version will begin to air on Bell Media radio stations on Saturday April 2 and Sunday April 3.
Episodes to date are slated to include speakers like Chris Hadfield, Bill Gates and Sheryl Sandberg, with each episode centered on a common theme like the source of happiness, crowd-sourcing innovation or inexplicable connections.
The Ted Radio Hour will be available on Montreal's CJAD 800 AM, 580 CFRA News Talk Radio in Ottawa, Newstalk 610 CKJTB in St. Catharines, ON, Newstalk 1010 in Toronto, Newstalk 1290 CJBK in London, ON, AM 1150 in Kelowna, B.C. and CFAX 1070 in Victoria, B.C.
National sponsorship for the Ted Radio Hour is available through Toronto-based Orbyt Media.