Peter Mansbridge announces retirement
The CBC mainstay will step away from his post at The National in 2017.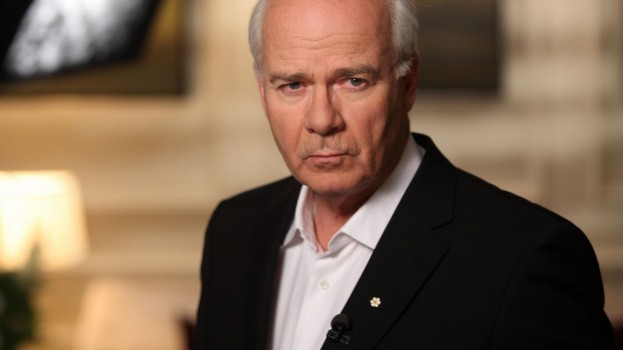 Peter Mansbridge, the face (and voice) synonymous with CBC's The National, last night announced he will be leaving the show next July.
Mansbridge has been the host and chief correspondent of The National since 1988, part of a 45-year career with the CBC that started in Churchill, MB with CBC Radio in 1971.
He will continue on with The National until Canada Day 2017, covering the country's 150th birthday in his final broadcast. An international statement to CBC employees from Jennifer McGuire, GM and EIC, CBC News and centres, said the pubcaster will find ways to thank and honour Mansbridge in the months leading up to his departure. She also noted that Mansbridge will continue to have a role with the CBC after July 1, with details on that to come at a later date.
McGuire said that over the next year the CBC will be working to develop the next phase of The National. The daily news show has dropped off the Numeris weekly top 30 show list in recent weeks.