Pelmorex adds head of sales
Tami Coughlan takes the new role, tasked with building out the sales team as the company zeroes in on data potential.
Pelmorex Media continues to grow its sales team, adding a new head of sales position to its ranks.
Tami Coughlan has been hired to the new role, and is tasked with overseeing sales and partnerships for English Canada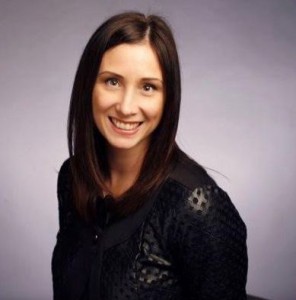 at Pelmorex. Coughlan comes to the media co from Star Metro Media where she worked as managing director, strategic sales and content.
Simon Jennings, who was hired as CRO at Pelmorex in June, said while he never worked directly with Coughlan at Star Metro Media, he heard she was the person people went to when they wanted to get projects done.
Jennings said Coughlan will be hiring between 10 to 20 people to the sales team at Pelmorex as the company builds out its media offerings with a focus on data partnerships. The team will also work to build on traditional media sales, tapping into categories like CPG and retail that haven't previously been partnered with as often.