Mishmash Media acquires L'actualite
The Quebec-based media company has acquired the title from Rogers Media.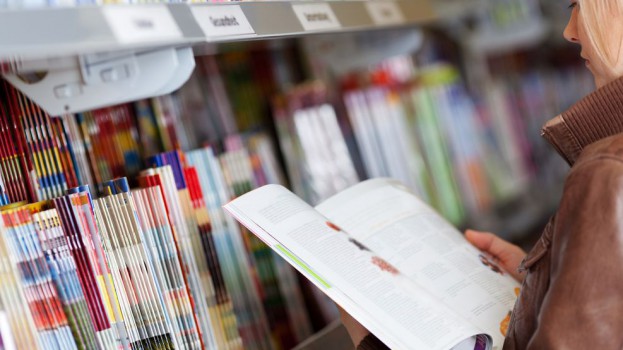 Quebec-based Mishmash Média has announced its acquisition of L'actualité from Rogers Media.
The French news and general interest title was put up for sale by Rogers Media as part of a publishing group overhaul earlier this fall.
Mishmash Média is a member of the Mishmash experience collective, which was formed in September by private equity firm XPND Capital. The collective is a group of businesses from across culture, media and entertainment, with the common goal of promoting Quebec talent on a global scale.
According to a release, the acquisition of L'actualité is a complement to two businesses within XPND Capital's portfolio: Communication Voir, which publishes Voir, and media monetization platform Média Boutique.
The short-term goal for Mishmash Media, according to a release, will be to pool complementary functions between L'actualité and Voir, while maintaining independent editorial teams and directions.