Articles Tagged 'L'actualite'
MediaTonik wins L'actualite and more
Media, technology, sports and food brands help to expand the offerings of the Quebec rep house.
What Mishmash Media sees in L'actualite
Eric Albert, VP of investments with company owner XPND Investments on how the former Rogers Media title fits into the growing company.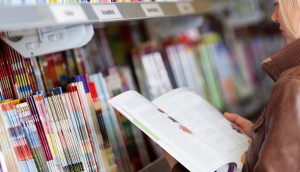 Mishmash Media acquires L'actualite
The Quebec-based media company has acquired the title from Rogers Media.
Rogers to close LOULOU, revive Châtelaine
Despite interest from buyers, LOULOU magazine is closing, as the media co announces other changes to its French-language publications.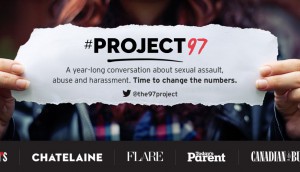 Rogers mags take stand on sexual assault
Seven of the media co's outlets have launched Project 97 – a year-long initiative to advance the discussion around sexual assault.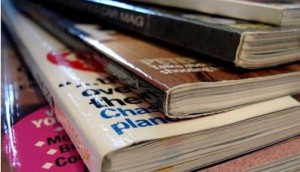 Magazine numbers up slightly: PMB
Average readership and readers-per-copy are both up, according to the 2013 spring report, with Readers' Digest staying on top as the most read English title and Qu-est-ce qui mijote as the top French magazine.