History announces digital and linear Canada 150 titles
The Corus-owned specialty network has announced three new unscripted series, including the socially shareable Thank You Canada.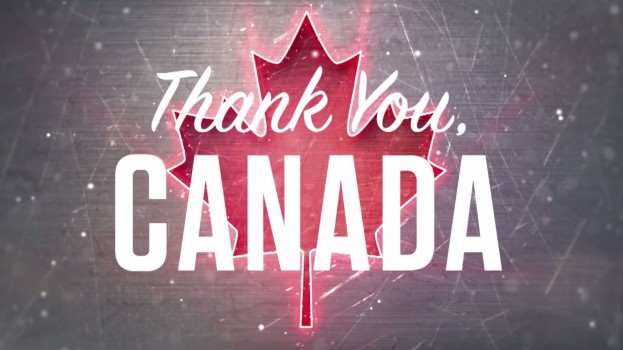 Corus-owned specialty network History is the latest Canadian network to unveil a slate of Canada 150 programming, including the digital-first series Thank You Canada.

The Thank You Canada shorts, which are designed to be snack-sized shareable content, will cover Canada's most prolific inventions, such as the goalie mask, the snowmobile and, of course, maple syrup. New shorts will roll out weekly with the full series culminating on July 1, when the videos will also air on History's linear channel. The online shorts are supported by pre-roll advertising. According to a Corus spokesperson, sponsorship packages are also available for the series.
On April 9, Corus will also air the 90-minute TV documentary Searching for Vimy's Lost Soldiers to mark the 100th anniversary of the Battle of Vimy Ridge. The documentary will travel to an old German mine crater beneath a farmer's field in northern France that is currently slated for industrial development, as part of an effort to locate the bodies of 44 missing Canadian soldiers.
History will also air a three-part documentary The World Without Canada. The three 60-minute pieces will air May 31 to June 2 and explore the repercussions and impact on the modern world if Canada had never existed.
Then, on July 1, History will also air a special Canada Day lineup featuring encore presentations of Searching for Vimy's Lost Soldiers, The World Without Canada and additional content including Explosion 1912, Dieppe Uncovered, War Story and others.