Postmedia rebrands its integrated advertising online hub
The media company has updated and renamed its online home, bringing all of its ad products together under one roof.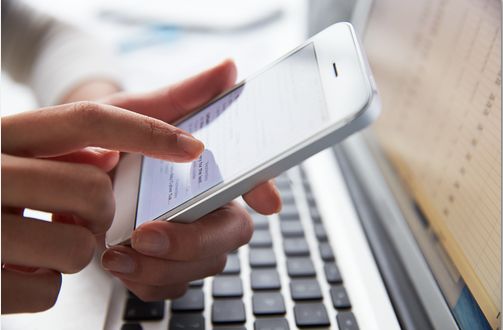 Postmedia has renamed and expanded the online home for its updated marketing and advertising products. Formerly known as Postmedia Integrated Advertising, the company rebranded the service Postmedia Solutions.
Rene Vierling, VP of marketing for Postmedia, said the change was made to reflect the expansion of the marketing and sales team beyond its roots selling print and on-network online properties. It's moved into other services including content marketing, SEM, SEO, social media advertising and programmatic.
Because the company wanted to show off what it could do, all of the redesign and rebranding work for the site was done in-house over the course of eight weeks. The new site is now also SEO and SEM optimized and has integrated lead captures built into every page.
Vierling wouldn't comment on the department's revenue split between more traditional print and digital sales versus the newer services.
Last week, Postmedia released its third quarter 2017 results, reporting an overall revenue decline of 11.1% and $13 million net profit. The profit was largely due to one-time, non-cash items, such as the $38.3 million sale of Infomart to Meltwater and a $22.8 million gain from changes to employee benefit plans.
Print ad revenue totalled $93.4 million, down $22 million (19.1%) year-over year. Print circulation revenue came to $59.3 million, down $5.5 million. However, digital advertising came to $31.9 million, an increase of $3.9 million year-over-year.
Digital advertising now represents 16% of the company's revenue, compared to 12.8% at this time last year.
Image: Shutterstock