Articles Tagged 'Postmedia'
Postmedia's revenue grows in Q4, but ends year in a loss
The results led CEO Andrew MacLeod to once again call on the government to deliver on its promise to regulate "global digital giants."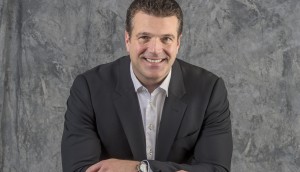 Despite ad increase, Postmedia reports Q3 revenue decline
The publisher is innovating for the future, but the company's president and CEO again pointed to the need to legislate Facebook and Google.
Postmedia takes stake in Wise Publishing
The publisher's investment adds personal finance brand MoneyWise to its inventory.
ICYMI: What can Postmedia do for you?
Plus, Sportsnet releases PWHPA schedule, One Club launches a solidarity campaign with an OOH activation, Kidoodle.TV expands its offering, and Vevo releases Vevo Rewind.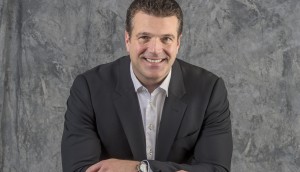 Postmedia revenue down another 21% in Q2
The publisher expects advertising declines to continue throughout the rest of 2021.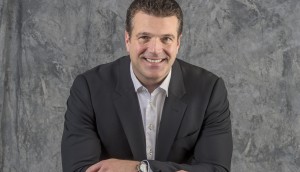 Postmedia ad declines push revenue down 25.4% in Q1
The company has been working to grow relationships with small businesses to offset continuing drops from other advertisers.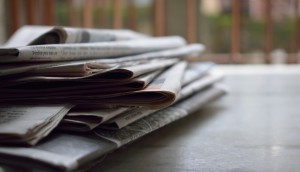 ICYMI: Competition Bureau closes Postmedia-Torstar investigation
Plus, iHeartRadio has a new national brand and Quibi's content may have a home on Roku.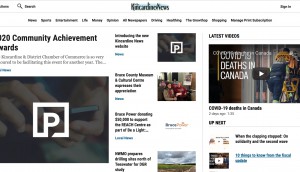 Postmedia redesigns its community news websites
The update includes new ad inventory and faster load times for a combined audience of 2.7 million Canadians.
Postmedia's revenue still down more than 25%
Print advertising revenue was the most impacted, but circulation and digital were down as well.
Additional layoffs reported at Postmedia
Page designers and graphic artists have been affected by the cuts, which are part of cost-saving initiatives.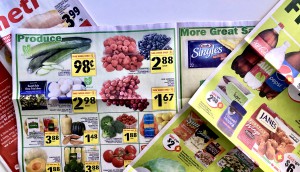 How do Canadians feel about flyers in 2020?
Some flyers have been discontinued during the pandemic – but was it the right choice?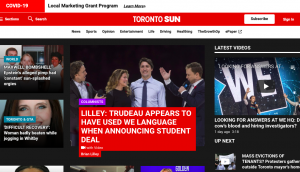 Postmedia amps up Toronto Sun's website
It's the first of Postmedia's tabloid sites to be redesigned, with a focus on ease of browsing and uninterrupted scrolling.
Postmedia revenue drops 28.4%, company lifts salary rollback early
Cost-saving initiatives helped Postmedia mitigate loss this quarter, but year-to-date revenue is still down nearly 15%.
ICYMI: Peacock originals coming to Canada, CBC sets diversity goals
Plus, CWA Canada is set to add workers from two prominent media organizations to its membership.