Articles Tagged 'Postmedia'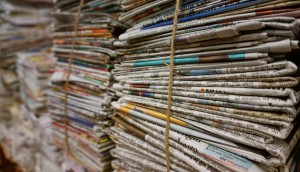 Nine Postmedia newspapers cancel their Monday print editions
The print publications will continue to publish a digital version of their papers to start the week.
Postmedia gets revenue boost from Irving acquisition
But excluding the local papers, digital revenue increases were once again not enough to offset declines elsewhere.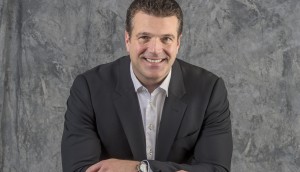 Postmedia revenue declined 3.3% in Q2
Digital revenue grew by 14.5%, though print circulation and print advertising declined.
Postmedia and Covers launch sports betting content partnership
The partnership aims to help bridge the gap between traditional media and sports betting in Canada.
ICYMI: Postmedia closes Brunswick News deal
Plus, Hivestack pursues an opportunity with golf cart ads and TVA's Pierre Bruneau plans to retire.
Postmedia to acquire Brunswick News from Irving
The move represents the end of the Irving group of companies' long presence in the media industry.
Postmedia's revenue grows in Q4, but ends year in a loss
The results led CEO Andrew MacLeod to once again call on the government to deliver on its promise to regulate "global digital giants."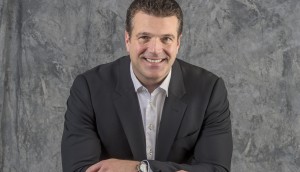 Despite ad increase, Postmedia reports Q3 revenue decline
The publisher is innovating for the future, but the company's president and CEO again pointed to the need to legislate Facebook and Google.
Postmedia takes stake in Wise Publishing
The publisher's investment adds personal finance brand MoneyWise to its inventory.
ICYMI: What can Postmedia do for you?
Plus, Sportsnet releases PWHPA schedule, One Club launches a solidarity campaign with an OOH activation, Kidoodle.TV expands its offering, and Vevo releases Vevo Rewind.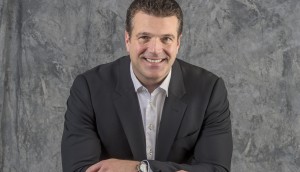 Postmedia revenue down another 21% in Q2
The publisher expects advertising declines to continue throughout the rest of 2021.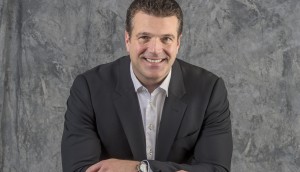 Postmedia ad declines push revenue down 25.4% in Q1
The company has been working to grow relationships with small businesses to offset continuing drops from other advertisers.