Civilized to produce broadcast, digital content for the canna-curious
Partnership will develop cannabis-inspired culture and lifestyle programming for broadcast and digital media platforms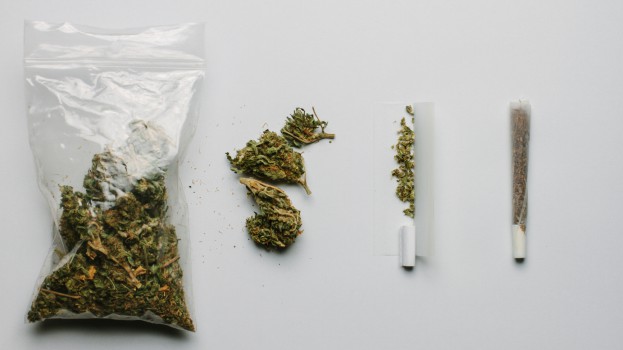 Civilized Worldwide, a digital media and cannabis lifestyle brand, has teamed up with Insight Productions to develop numerous series including cooking, science, travel, business and docu-series inspired by cannabis consumers and the canna-curious. The company expects the culture and lifestyle programming to begin to show up on Canadian conventional, specialty and digital channels later this year, although the company has yet to announce any broadcast deals.
Derek Riedle, Civilized founder and publisher, tells MiC, "The partnership is about developing content that shows cannabis in a different light. There are millions of people out there who choose to enjoy cannabis as a healthy part of a balanced lifestyle, but there are very few role models out there. That is something I want to change."
Civilized, which was founded in St. John (with an additional office in California), publishes an online magazine and podcasts covering topics such as politics, entertainment, health, travel and business. It also produces events and has created two YouTube programs: First High and Ask a Budtender. Creation of the new content will be handled jointly by Civilized and Insight Productions.
Riedle says, "Much like the people we speak to everyday, the content is going to more than just about consuming cannabis. There are very few people who consider themselves cannabis consumers and restrict themselves to that. These are well-rounded people and this is going to be well-rounded content. From a broadcaster and advertiser perspective, that really excites me because broadcasters and advertisers realize that cannabis consumers consume all kinds of other things. They buy homes, cars, clothes, food, go to restaurants and consume entertainment. This is a significant tribe that can be communicated to in a way that most brands never even considered."