ICYMI: Rogers and Live Nation partner up, Google redesigns news tab
Plus, the Jim Pattison Broadcast Group adopts the Monarch ad sales platform for better data transparency.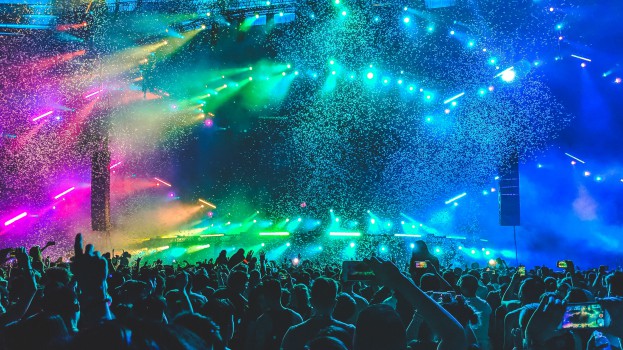 Rogers moves into the music scene with Live Nation
Rogers Moments (a customer benefits program that gifts sports fans with unique experiences and launched in January) is branching into live music after its success with sports, partnering with Live Nation. Customers will be able to reserve tickets for Live Nation shows across the country with exclusive customer entrances, VIP viewing decks at seven Canadian music festivals and gain access to unique fan opportunities through the Live Music Fan Profile portal. The benefits are now available to Rogers Wireless customers with plans to extend to all Rogers customers by 2020. As part of the deal, Rogers will have increased brand visibility and advertising rights in Live Nation venues across Canada, according to a spokesperson.
Google redesigns news tab
Google has redesigned the way its new tab operates in search function on desktop. Results displayed will focus more on publishers and headlines and better organize articles, a design more aligned with how Google News appears on mobile. Search results will be less cluttered in the new design with an image for each as well as an added carousel that says, "People also search for." The redesign is set to roll out in the coming weeks.
Jim Pattison Broadcast Group implements new ad sales platform
The Jim Pattison Broadcast Group has adopted the Monarch media ad sales platform. The platform is intended to help the broadcaster identify, track and manage new business. Monarch is a tool used globally and developed by Matrix, a Pittsburgh-based media and sales intelligence platform. In a release announcing the new partnership, Matrix explained that it will help the Pattison group become more efficient by accessing a more transparent, and holistic, view of first and third-party data.
Photo courtesy of Aditya Chinchure on Unsplash