Articles Tagged 'Mary Beth Barbour'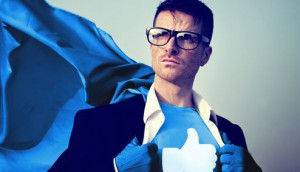 Which millennial group are you reaching on social media?
How much time younger millennials are spending interacting with brands online, and how that differs from their older counterparts, according to new data from Ipsos.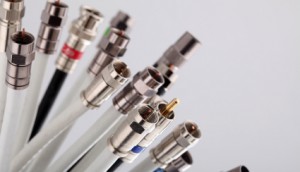 Canadians are 'content stacking': Ipsos
New numbers from Ipsos Reid confirm most Canadians are not cutting the cord, but rather stacking content services on top of what they already have.