Video: CBC celebrates with Schneider
The network gears up for its 75th anniversary with a Maple Leaf Foods partnership.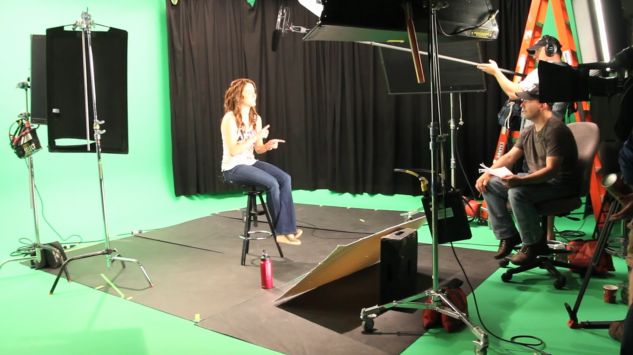 What is your quintessential summer tradition?
The question driving Schneider's latest ad campaign and the kick-off to CBC's 75th anniversary celebration, with media done in house and creative done with Toronto-based John St., invites consumers to submit what makes their summer a memorable one with photographs, videos and written content.
Visitors to the CBC, Schneider and Facebook sites vote for what they consider the most excellent summer traditions with the winning submissions being awarded cash prizes. Submissions so far include beach combing, Nova Scotia lobster and weekend cottage juggling.
The campaign will have promotional spots running on CBC's TV and radio networks, featuring Canadian stars such as Erin Karpluk from Being Erica and sports journalist Elliotte Friedman describing their very own summer rituals and will act as a prelude to CBC's anniversary celebration happening in August, Jamie Michaels, director of marketing, CBC tells MiC.
'It's getting people to think about traditions, to reflect and also look forward. We want to inspire people,' he explains.'We have engaged a really diverse group of our personalities to get behind this as well to share their stories and their perspectives.'
Further promotional activity will be present online as well as printed flyers encouraging consumers to share their favourite traditions.
The network also plans to immortalize the traditions by creating a book for consumers who participate in the campaign, as well as add it to the CBC library for users to access, Michaels says.
'One of the things that we have learned from doing these types of programs is that Canadians and families and communities love to share their traditions,' adds Michaels. 'They are always looking for a platform to share them and I think, most importantly, to be recognized.'
MiC caught up with Kate Galbraith, director of marketing at Schneiders at a shoot for the campaign to hear a bit more about it and why the partnership is unique for the company.