Blog: Surviving the week
Media Experts CEO Lauren Richards reflects on contagious projects and a wake-up call to action.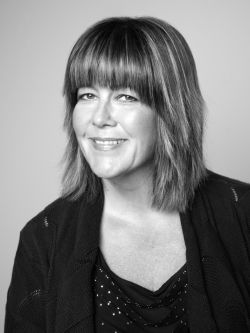 Lauren Richards is CEO of Media Experts. She is blogging the Cannes International Festival of Creativity for MiC.
Friday. I've almost survived right through. It's been a daunting challenge, but I am almost there.
It feels like people are trying to kill me. Up early, conferences, screenings, lunches, wine, conferences, awards shows, cocktails, dinners, parties, parties, Gutter Bar. I am ready to go home. Or perhaps to a detox centre.
Anyway, this morning I attended another great session from Contagious where they reviewed some of the most contagious projects of the year. Many of them I had the pleasure of seeing at the fabulously organized ICA conference, very close to home. Please enjoy the links below from some of the most outstanding communication work of the year:
Next up was a rather sobering presentation from Unilever and WPP. The relatively new CEO of Unilever, Paul Polman, spoke on the opportunities and challenges facing clients and agencies. He didn't really tell me anything I didn't know about where we had to focus as agencies…but that he knew it and that it was said with such significance made it very impactful.
Here are some sound bites that really stood out for me:
- Agencies have to start organizing themselves around the consumer and not the client.
- You cannot underestimate the importance of culture on consumer engagement and purchase.
- The three core themes that he brought forward were the shift of power from west to east, the overwhelming significance of the digital age and the importance of sustainability in driving companies' future growth.
Lastly, he said something that was music to my ears: the importance of working with varied communication partners around the world, whomever they may be. The belief that the client should take the price to bear for integration if necessary, because quality is more important than quantity.