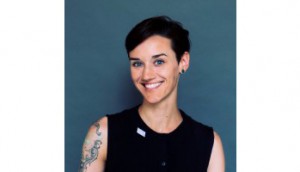 Blog: We've gone full Truman Show, and not the way you think
Outgoing MiC editor Bree Rody combines her obsession with media and pop culture, and contemplates the topsy-turvy future of the top funnel.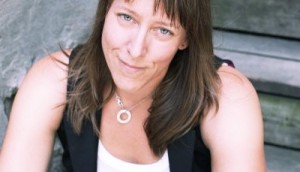 Blog: Call your agency, for the sake of local news
Mindshare's Sarah Thompson on why local media is at stake – and how marketers can help.
Blog: Survival isn't enough. It's time for change
Initiative's Ishma Alexander-Huet on why after 18 years of trying not to be seen as a "disruptor," she's speaking out.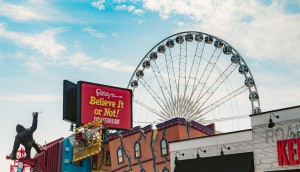 Blog: When tourism restarts, how can media adjust to new needs?
The ACA's Chris Williams on how improving marketing tools for local businesses can go a long way in rebuilding the economy.
Letter to the editor: As leaders, let's stay positive and weather the storm together
Amidst a period of grave uncertainty, CMDC president Shannon Lewis offers a message of resilience to the next generation of the media industry.
Blog: Making sense of radical circumstances
UM's Richard Fofana argues that while COVID-19 is like nothing brands have ever seen before, when it comes to adaptation, some principles are timeless.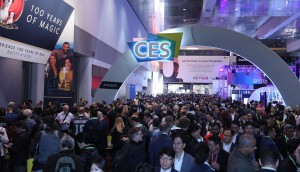 CES Perspectives: Orion
Managing director Emily Douglas on the value of CES for media agencies beyond the show floor, and the balance between humans and AI.
CES Perspectives: Mindshare
CEO Devon MacDonald on whether smart TVs have been dumb all along, and how the OOH industry can benefit from the showcased tech.
Yes, the new decade is uncertain. Here's why I'm excited
CMDC president Shannon Lewis on all the change of the decade to come – and why it's good for media agencies.
Blog: Dear creatives, let's re-think your relationship with media
Cossette Media's CSO Wes Wolch on why media needs to be brought off the back-burner in 2020.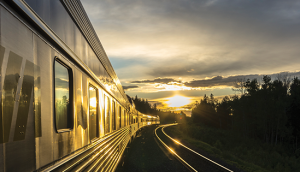 Blog: How can agencies break through the Canadian media crisis?
Touché!'s Alexandra Cloutier explains the three big takeaways from the agency's Canadian-first media experiment.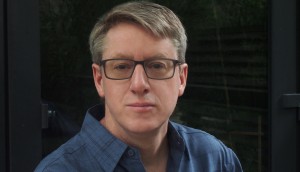 Blog: How long is a piece of (media) string?
The ACA's Chris Williams challenges the notion that metrics have always been black and white, but is confident that digital players will soon find a leading approach.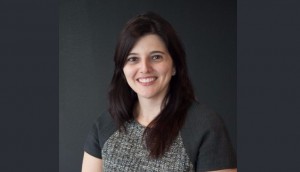 Blog: Whose job is it to maintain and foster talent?
MediaCom's Urania Agas on how clients can play just as much of a role in the development of agency talent.
Column: Grabbing the mic at Advertising Week
Agents of Necessity's Sarah Ivey wants more points of view from the media side at the annual festival.