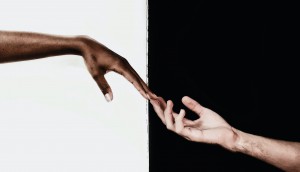 8 Lessons: The paradox of allyship and how we overcome it
Ishma Alexander-Huet concludes her series by examining the paradox of allies needing to be the ones to do the work, but not being able to do it without BIPOC.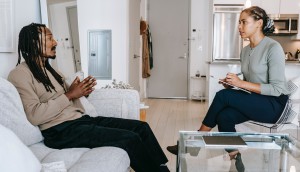 8 Lessons: How being autistic helped me reach my goal
Ishma Alexander-Huet looks at how neurodiversity frequently intersects with the barriers BIPOC face in the workplace.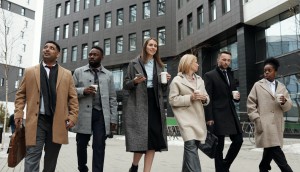 8 Lessons: Made in Canada
Ishma Alexander-Huet examines the Black experience for those born here versus those that came here, and the lessons it offers for anyone looking to help immigrants on their own teams be successful.
8 Lessons: The blessing and the curse of light privilege
Ishma Alexander-Huet examines colourism's roots in marketing and why Black leaders need to examine their own privilege.
Why you need to talk to clients like they're at a barbecue
Society, etc founder Mike Sharma makes the case for a more honest relationship that gets past the flashy distractions.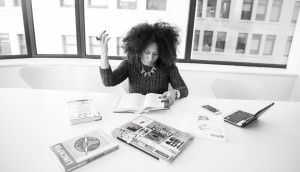 8 Lessons: Self-care is key to change
After a year when many Black people had the role of change-maker thrust upon them, Ishma Alexander-Huet explains how to keep the magnitude of equity work burning them out.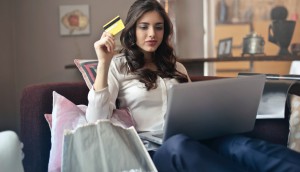 How to keep up with consumers' changing retail behaviour
MiQ's Jason Furlano explains how an omnichannel approach provides key insights about the best moments for ad targeting.
A Canadian POV on global digital trends
UM's Dennis Truong explains how four forces could take shape in Canada and the implications for media planners and buyers.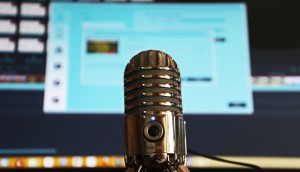 The case for podcast marketing
Quill's Fatima Zaidi crunches the numbers and finds an in-demand, captive audience that is primed for conversion.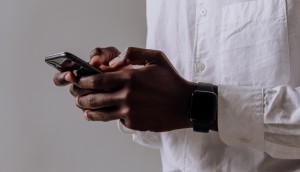 Hello? Brands? Are you listening?
After a year of upheaval, Wavemaker's Karen Vera uses the agency's social listening tool to find four ways brands should be showing up.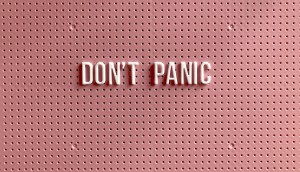 Industry leaders' tips to thrive in the coming months
Lauren Richards gets more than a dozen pieces of advice to evolve and come out better on the other side.
There's no going back: two changes transforming the industry
Lauren Richards speaks with media execs on consumption shifts and the future of work.