A Canadian POV on global digital trends
UM's Dennis Truong explains how four forces could take shape in Canada and the implications for media planners and buyers.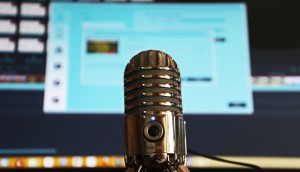 The case for podcast marketing
Quill's Fatima Zaidi crunches the numbers and finds an in-demand, captive audience that is primed for conversion.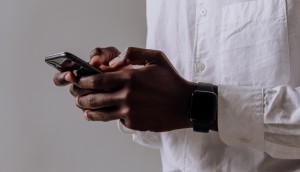 Hello? Brands? Are you listening?
After a year of upheaval, Wavemaker's Karen Vera uses the agency's social listening tool to find four ways brands should be showing up.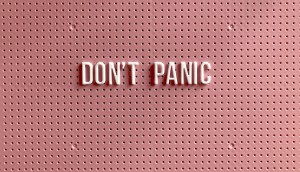 Industry leaders' tips to thrive in the coming months
Lauren Richards gets more than a dozen pieces of advice to evolve and come out better on the other side.
There's no going back: two changes transforming the industry
Lauren Richards speaks with media execs on consumption shifts and the future of work.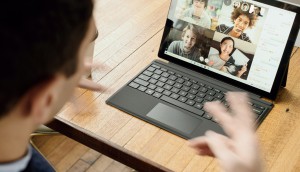 The ups and downs of communication in pitches and with teams
Lauren Richards on how media leaders are overcoming something that has historically been a struggle.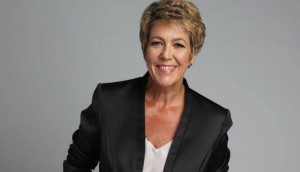 One year into the pandemic, what have we learned?
Lauren Richards begins her look at the best practices leaders have adopted to improve their work and support their people.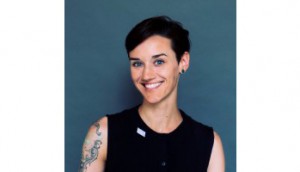 Blog: We've gone full Truman Show, and not the way you think
Outgoing MiC editor Bree Rody combines her obsession with media and pop culture, and contemplates the topsy-turvy future of the top funnel.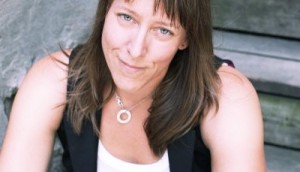 Blog: Call your agency, for the sake of local news
Mindshare's Sarah Thompson on why local media is at stake – and how marketers can help.
Blog: Survival isn't enough. It's time for change
Initiative's Ishma Alexander-Huet on why after 18 years of trying not to be seen as a "disruptor," she's speaking out.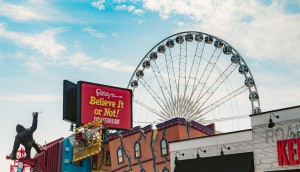 Blog: When tourism restarts, how can media adjust to new needs?
The ACA's Chris Williams on how improving marketing tools for local businesses can go a long way in rebuilding the economy.
Letter to the editor: As leaders, let's stay positive and weather the storm together
Amidst a period of grave uncertainty, CMDC president Shannon Lewis offers a message of resilience to the next generation of the media industry.