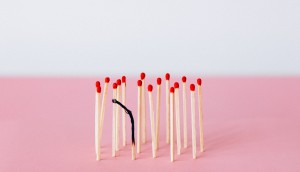 How to keep the spark alive working in media
A planner's work isn't always glamorous, but Initiative's director of strategy Stephanie Freeman has advice on how to keep up your passion for the job.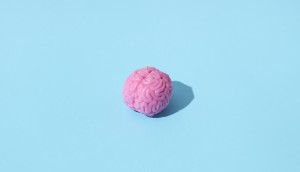 The forgotten art of psychology in advertising
Initiative strategy director Christian Kern explains why even the best ad tech and data can't replace an understanding of the human mind.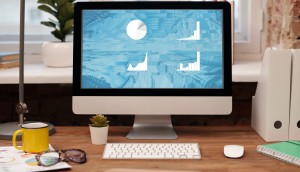 Why in-housing media follows a different path in Canada
Media.Monks' Brian Schwartz provides the questions marketers in Canada should be asking if they are considering handling media on their own.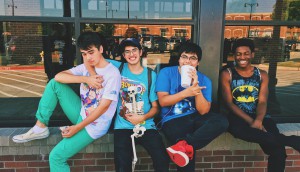 The demographic time bomb no one is talking about
Mediacom's Kieran Miles sounds the alarm about the fact that, if you sell to young adults, business is about to get rough.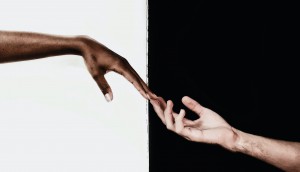 8 Lessons: The paradox of allyship and how we overcome it
Ishma Alexander-Huet concludes her series by examining the paradox of allies needing to be the ones to do the work, but not being able to do it without BIPOC.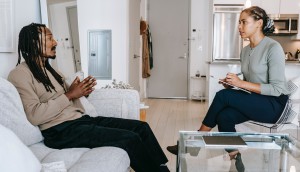 8 Lessons: How being autistic helped me reach my goal
Ishma Alexander-Huet looks at how neurodiversity frequently intersects with the barriers BIPOC face in the workplace.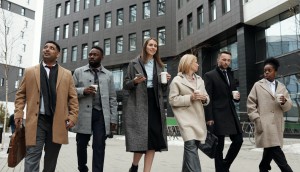 8 Lessons: Made in Canada
Ishma Alexander-Huet examines the Black experience for those born here versus those that came here, and the lessons it offers for anyone looking to help immigrants on their own teams be successful.
8 Lessons: The blessing and the curse of light privilege
Ishma Alexander-Huet examines colourism's roots in marketing and why Black leaders need to examine their own privilege.
Why you need to talk to clients like they're at a barbecue
Society, etc founder Mike Sharma makes the case for a more honest relationship that gets past the flashy distractions.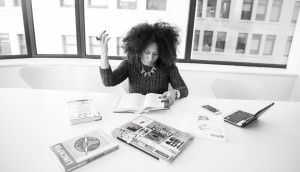 8 Lessons: Self-care is key to change
After a year when many Black people had the role of change-maker thrust upon them, Ishma Alexander-Huet explains how to keep the magnitude of equity work burning them out.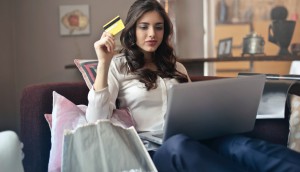 How to keep up with consumers' changing retail behaviour
MiQ's Jason Furlano explains how an omnichannel approach provides key insights about the best moments for ad targeting.