New president at Zoom Media Canada
Cathy Fernandes joins the company from Rogers-owned BV! Media.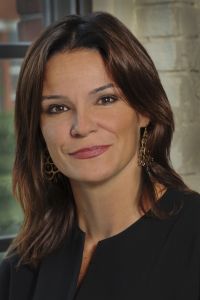 Zoom Media Canada has announced the hiring of Cathy Fernandes as president and COO of the OOH company.
Fernandes most recently worked at Rogers-owned BV! Media as VP sales and marketing and general manager. She has also held positions at Quebecor Media and Rogers Media.
She takes over from most recent Zoom Media Canada president and COO Andy Querin, who left the company last fall, and now works as president and COO at KB Media.
Zoom Media  has a network of 80,000 billboards in 30 markets across Canada, including Quebec City, Montreal, Toronto and Calgary.