Global rolls out new sked
The Shaw Media-owned network announces the dates for its upcoming fall shows.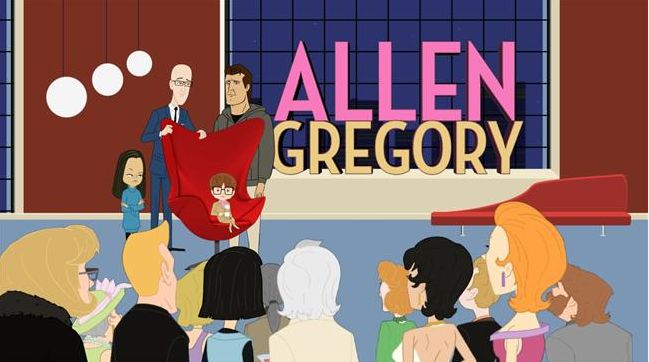 Global has unveiled the premiere dates for its slate of fresh fall programs.
The channel's Thursday night back-to-back comedy lineup premieres on Sept. 22 at 9 p.m. with Fran Drescher in Happily Divorced. The show follows the life of a woman who finds out that her husband is gay after nearly two decades of marriage.
The following week, How to be a Gentleman, another comedy series brings together two completely opposite characters: an uptight columnist and a relaxed trainer. The show makes its debut on Thursday, Sept. 29 at 8:30 p.m.
The network's list of drama series increases with new crime show Prime Suspect, which premieres Thursday night in the 10 p.m. slot on Sept. 22.
A Gifted Man, a new paranormal drama in which a deceased woman teaches her widowed husband the meaning of life from beyond the grave, is introduced on Friday, Sept. 23 at 8 p.m.
To top the weekend programming, new adult animated series Allen Gregory features the lives of a precocious young boy and his gay fathers. The 13-episode show begins Sunday, Oct. 30 at 8:30 p.m.
Fresh to Global programming is family drama Parenthood. The third season of the show debuts on Tuesday, Sept. 13 at 10 p.m. Harry's Law season two also makes a first-time appearance on the network this fall on Wednesday, Sept. 21 at 9 p.m.