Articles Tagged 'Global'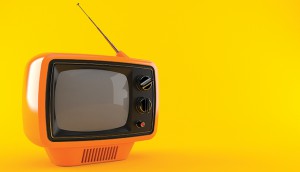 Move over Sheldon, Shaun wins prime time: Recapping Fall TV 2019
We go through the top new shows, the strongest veterans and the shows that are transitioning into middle age.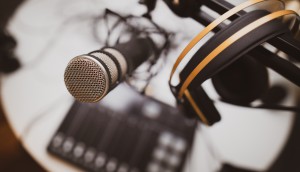 ICYMI: A Cree-language podcast from CBC, Kinetic joins DPAA
Plus, Global announces new midseason originals and Lainey Lui launches on Crave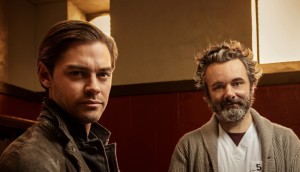 How premiere week played out: Global
Corus' Daniel Eves on the aging down of Global's audience and the risks networks take with comedies.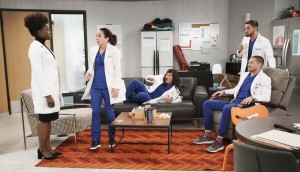 Global shakes things up with new fall lineup
Longtime faves get new timeslots, Wednesday and Thursday bring the laughs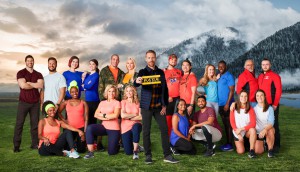 The Amazing Race Canada hangs on at the top: Numeris
Reality programming takes the top-five nationally as thrice-weekly 'Big Brother' episodes each draw AMA of 1 million.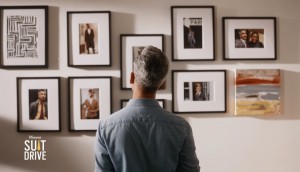 Corus extends relationship with Moores
This year, the annual Suit Drive will extend to other Global properties, with celebrities like Jason Priestley and Tan France lending a hand.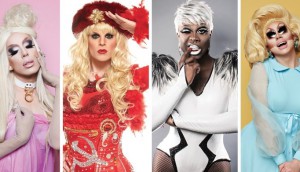 ICYMI: Drag fever hits OUTtv, CP names first female EIC
Plus, season four of Global hit series 'Private Eyes' gets underway in Toronto with some familiar Canadian faces.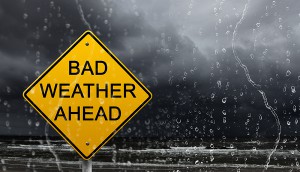 ICYMI: AccuWeather gets a key certification; An old TV favourite returns
Plus, Media Experts gets global love for its search engine work.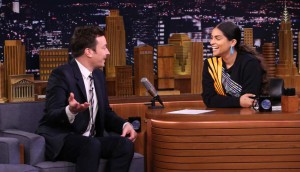 Upfronts '19: Corus gets Lilly Singh's new show, nabs Modern Family
Global has picked up a number of new U.S. series, while specialty is filled with Canadian originals.