Articles Tagged 'Global'
Upfronts '21: Corus taps tried and true content
The broadcaster is betting that brand safe environments and predictability are key drivers for audiences and advertisers alike.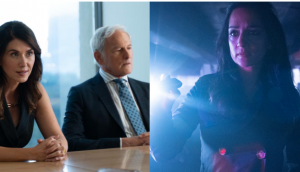 Upfronts '21: Family Law, Departure renewed at Global
The scripted dramas have been renewed for second and third seasons, respectively, as part of Corus' 2021/22 slate.
ICYMI: Sportsnet bubbling its curling in Calgary
Plus, Global adds four local news streams to its app.
Global adds more November premiere dates
Despite TV premieres rolling out more gradually, buyers are reporting that those who didn't opt-in early are seeing inventory strain.
Sports ruled the summer, while U.S. nets perform well in Canada
A study of set top boxes revealed a fervent tuning in to sports, but Global ruled among Canadian national networks.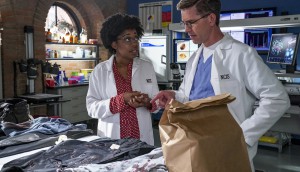 Global sets the return date for its fall favourites
The network's Wednesday night looks a little different now, as NCIS and its spin-offs make a return.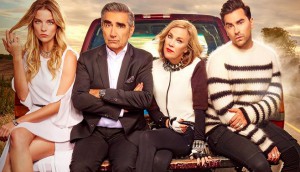 Raptors bring big views, Quebec's biggest shows double: Numeris
Big Brother also drew big national attention.
Big Brother stays on top, Raptors climb: Numeris
While America's Got Talent didn't crack the top three, it continued to boast improved numbers.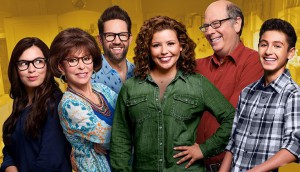 Global locks in fall schedule that includes new pickups
From a new Ken Jeong-hosted reality show to the revival of One Day at a Time, the network has added a number of new titles.
Big Brother takes in big numbers: Numeris
The Raptors also made a splash in their hometown, but have yet to break onto the national stage.
ICYMI: Zoomer sells proprietary software for $7.5 million
Plus, Global gets a new afternoon show and Index reinforces the safety of its inventory.
Lifestyle and entertainment affected by Global News layoffs
The changes include the cancellation of Global News's daily news podcasts, Wait There's More.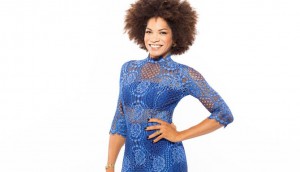 Big Brother Canada coming back for more
Series host Arisa Cox has also taken on a larger role as an executive producer, tasked with increasing BIPOC representation across the board.
Corus unveils Global, specialty pickups
Despite filming restrictions and cancellations, several new and returning dramas have found a place on the schedule.