Blue Jays audiences jump in August
The Rogers Media baseball team hits a home run with adults aged 18 to 34.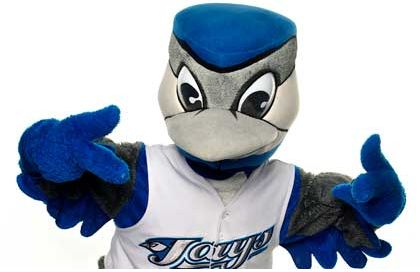 The Rogers Media-owned Toronto Blue Jays have seen a 22% audience jump in August in adults aged 18 to 34 on Rogers Sportsnet this year, according to BBM Canada.
Rogers Sportsnet's coverage of the Blue Jays attracted an average audience of 101,000 adults aged 18 to 34, compared with an average of 83,000 for the same period last year. It also recorded an 18% boost in men aged 18 to 34 for the same time period, bringing in an average of 63,000 viewers this August, compared with 53,000 last year.
Blue Jays audiences on Rogers Sportsnet are up 19% overall through August with an average audience of 508,000 (2+).