Articles Tagged 'Toronto Blue Jays'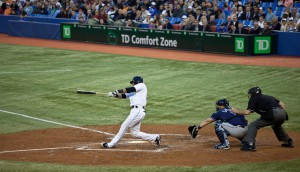 TD signs with the Jays for five more years
The brand will see increased visibility and more event sponsorships.
Toys "R" Us up to bat as new Blue Jays sponsor
The retailer is aiming for a home run with kids and families by having a big-league presence at regular games for the next three seasons.
ICYMI: BuzzFeed Canada unionizing
Plus, BBC's Life Below Zero is coming to Canada and more.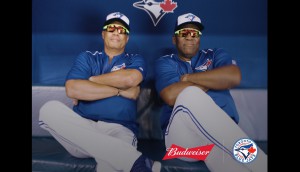 Budweiser, Jays expand sponsorship
A contest by the beer brand, in partnership with the Toronto Blue Jays, will give fans the chance to play with retired players.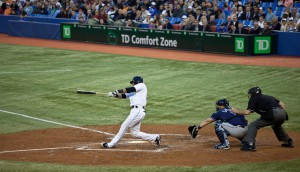 Blue Jays to air on Omni in third language
The Saturday games will be aired in Tagalog throughout the summer.
Media revenue up 12% for Rogers in Q1
While advertising played its part, the main driver in the revenue increase was higher distribution to the Blue Jays.
Sports lead to revenue gains and profit drops at Rogers Media
Media revenue saw a 4% year-over-year lift, driven by a heavy appetite for sports – but Blue Jays' salaries and the shift from print to digital contributed to a drop in profits for Q2.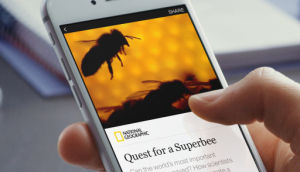 ICYMI: Sleep Country bets on the Jays, Facebook monetizes Instant Articles
Plus, Salah Bachir adds OCAD chancellor to resume, and Black appoints two new national sales managers.
Samsung Canada expands Jays partnership to go 360
The tech company is rolling out immersive content starring Kevin Pillar in order to bring fans closer to the action while showcasing its own technology.
Player integrations rule 2017 Blue Jays season on Sportsnet
VP of integrated sales Anthony Attard with details on new partners and how existing sponsors have upped their game.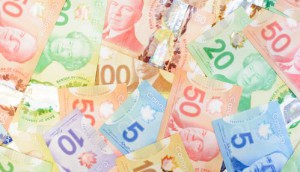 Rogers Media revenues down 2% in Q4
Fewer Blue Jays post-season games and declining ad dollars led to the dip.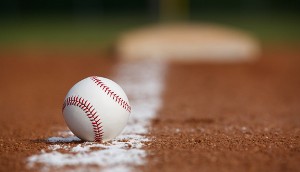 Jays sweep clinches viewership milestone for Sportsnet
The team's Sunday night match against the Rangers pulled in the most average viewers for 2016 to date on the channel.
Jays wild wildcard ride breaks records
The team also posted record regular season ratings for Sportsnet, with 78 games breaking one million average viewers.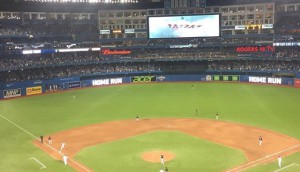 Blue Jays post record-breaking first half
Ratings are up 51% for the team to date this season on Sportsnet.