Organic Meadow gets digital
The dairy brand creates a music video to reach a young and environmentally-conscious audience.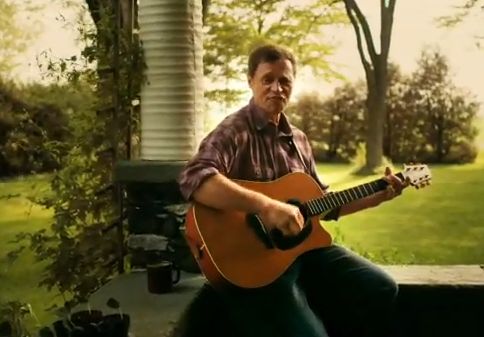 Organic Meadows is keeping it in the family with a music YouTube video that uses the singing talents of their dairy farmers to reach a younger, more socially responsible audience, Jennifer Whiting, product manager, Organic Meadow, tells MiC.
The two and a half minute music video, produced in collaboration with Blue Mountain, Ont.-based Side Road Communications, gives viewers a peek into the lives of farmers who are part of the Organic Meadow family. All of the cast are employees of the brand, with one of the founding members as the lead singer.
In the past, the Ontario agricultural cooperative, which produces 65 organic products under its name, focused its promotional attention on print and in-store as well as through public relations and sponsorships.
The change in direction from traditional to digital stems from its desire to reach a younger generation of consumers who are interested in the organic movement, says Whiting.
"Traditionally our audience is women age 25 to 49, but we are focusing on reaching a slightly younger market of 18 to 25 year old adults," she says.
"We think that they're the wave of the future. The teenagers right now are a lot more environmentally conscious than previous generations," she adds. "They want to know where their food comes from and they understand why it's important to support the local and organic industry."
Whiting says that YouTube as a platform for the video is the most cost-effective and useful in reaching that younger target audience.
Apart from promoting the video through its website, the brand is planning to implement an online ad campaign, across several mainstream channels, in order to continue creating awareness of its products.
"We hope that people will recognize the brand more now when they go into the stores and be intrigued enough to go onto our Facebook page and website," she adds.