Blue Jays end on a high note
The Toronto baseball team is up 17% on Rogers Sportsnet for the season.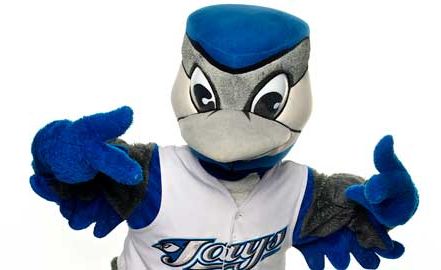 The Toronto Blue Jays may not have reached the playoffs, but the team nabbed a new record during the regular season this year, averaging an audience of 507,000 (2+) on Rogers Sportsnet, according to a Rogers Media release with numbers from BBM Canada.
Audiences on Rogers Sportsnet were up 17% compared to the 2010 average of 437,000 viewers. During the 2011 season, the Jays drew an average of 100,000 adults aged 18 to 34, compared with 86,000 over the same period last year.
The most watched game of the year was the team's season opener on Apr. 1 versus the Minnesota Twins, which drew 976,000 viewers, according to the release.