Regis Philbin's goodbye sets CTV benchmark
The Live! With Regis and Kelly special episode marks the channel's most-watched morning show ever.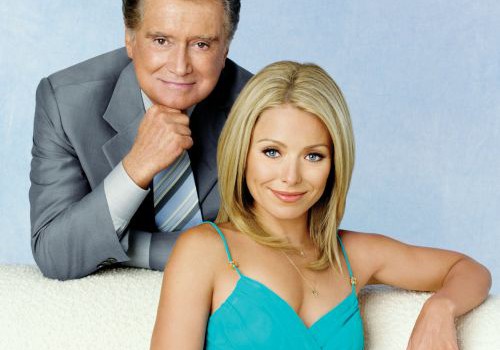 Audiences were glued to their TVs in record numbers for Friday's last show of Live! With Regis and Kelly featuring Regis Philbin.
The show had 1.12 million viewers, according to BBM Canada, more than double the show's average fall audience of 405,000.
Live! With Regis and Kelly was also the number four show of the day amongst the 18-to-29 and 25-to-54 demographics, coming in just behind CTV's primetime lineup.
This week the newly titled Live! With Kelly kicked off with guest co-host Jerry Seinfeld on Monday. Some Canadian talent rounds out the guest host roster this week, with Kim Cattrall, Howie Mandel and Nathan Fillion all taking their turn in the co-host seat.