CRTC approves Bell Media's 'Bella' channel
The new specialty will target young women with lifestyle-based programming.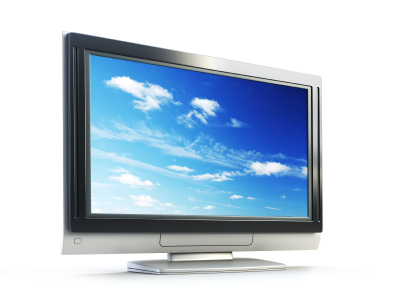 Bell Media looks to be wading into traditional Corus territory with the regulatory approval of a new female-targeted specialty channel.
The CRTC gave the mediaco approval Friday to launch a new national, English-language specialty lifestyle channel called Bella, targeting women 18 to 34.
According to the application, the channel will feature programming related to relationships, lifestyle, beauty, trends and style, including female-geared features, coverage of live events and commentary on politics and modern culture, according to the CRTC broadcasting decision.
A spokesperson from Bell Media confirmed that plans for the channel are still in development and a launch date for the channel has not been set.
CRTC approvals stipulate that an approved channel must be active as soon as possible but no later than four years from the date of the decision.
From Playback Daily