Google launches new tablet-specific ad format
The rich-media templates allow advertisers to place photos and logos in the ads, which can then be placed across multiple platforms.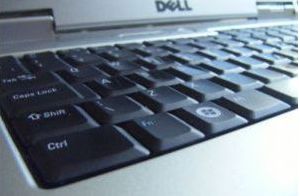 A recent Google study found consumers use tablets for entertainment and personal use, rather than for work purposes. What's more, those that participated in the study say they expect more interactivity from ads on tablets than they do from ads on their desktop computers.
In response to the findings indicating the importance of interactivity and touchscreen-friendly ads on tablets, Google launched Rich Media Designs for Mobile.
The new tablet-specific ad format lets advertisers create rich media ads using six different templates that allow existing assets such as photos and logos to be inserted, with the ads then placed across mobile, tablet and desktop platforms.
Andrew Swartz, global communications and public affairs, Google Canada, tells MiC that the new ads seek to address user behaviours associated with tablets, such as swiping, flicking and resizing, and the ability to switch quickly between different media.
He adds that the goal is to increase engagement with users, where they can interact with products and access directions to local retailers, therefore promoting foot traffic to a specific store.