Articles Tagged 'Google Canada'
Google explores first-party replacements for third-party cookies
The company believes an interest-based cohort model could be nearly as effective as cookie-based ads.
The risk, the grey areas and the blame: Brand safety in 2019
IAB Canada's annual event focused on who's responsible for preventing (and cleaning up) the mess.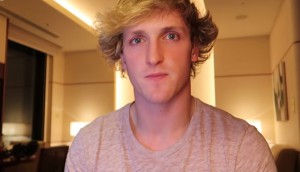 Buyers on board with YouTube monetization changes
Google concedes bigger does not always equal better in changing its quality controls and how it highlights content.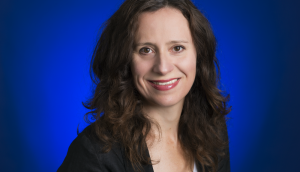 Sabrina Geremia: Working with the impatience of consumers
Google Canada's country manager says digital consumers want things now — whether it's info on real estate or the best toothbrush.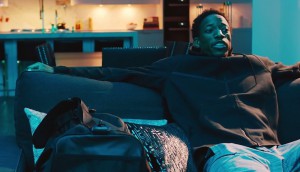 Google aligns with sports to market its digital assistant
Marketing head Fabricio Dolan admits sports sponsorship isn't normally something Google would invest in, but it got personal with the Raptors.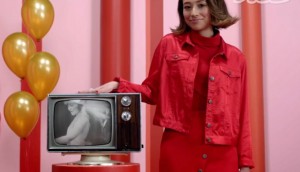 Google questions status quo with Vice
A new content series focuses on successful female entrepreneurs to promote the new Pixel 2 phone.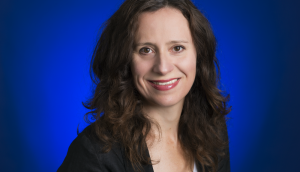 Sabrina Geremia named Google Canada country manager
She formally takes the role following Sam Sebastian's exit in July.
What's motivating Google News' new paywall policy
Google is dropping its "first click free" policy to give subscription-based publishers more freedom.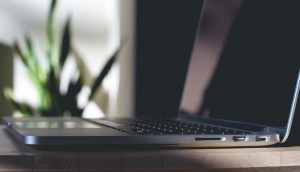 How will the IAB's ads.txt change Canada's ad fraud conversation?
Industry experts weigh in on whether the simple text tool could cause a domino effect in the digital advertising industry.
Pelmorex rebrands, names new CEO
Former Google Canada managing director Sam Sebastian joins as Pelmorex shifts towards an information networks data solutions business.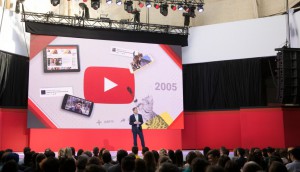 YouTube isn't TV and it's OK with that
MiC sat down with Sam Sebastian, VP, Google and managing director, Google Canada, ahead of YouTube's third annual Canadian upfront.
Are YouTube's new safeguards enough to clear up the controversy?
Machine learning, new monetization criteria and third-party measurement are giving some agencies hope – but does the scandal prompt bigger questions about online advertising?