CTV News unveils new look
Advertising opps are available around new programs on the channel.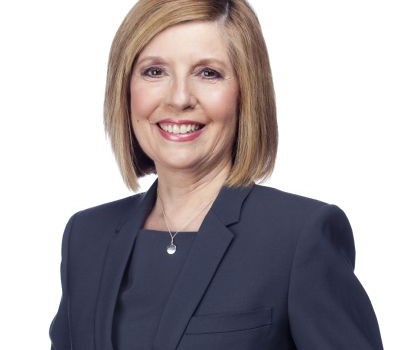 Bell Media's CTV News has unveiled a new look and added programs to its lineup, as the channel begins production in HD for the first time.
New live programs CTV News Channel Express, Direct and Power Play allow for custom advertising opportunities on the channel, according to a Bell Media spokesperson.
CTV News Channel Express airs weekdays from 9 a.m. to noon and weekends from 1 p.m. until 4 p.m., offering a mix of news and information presented in an informal and conversational format, and is the programming backbone of the schedule, according to a Bell Media representative.
Direct, airing weekdays from noon to 1 p.m. with host Sandie Rinaldo (pictured), and from 6 p.m. to 7 p.m. and 9 p.m. to 10 p.m. with Marcia MacMillan, offers a more in-depth look at major stories of the day, including interviews with newsmakers and experts.
Power Play will air weekdays from 5 p.m. to 6 p.m., talking about Canadian political news and highlighting the people and players on the scene.