Postmedia grows sales team
The company has added two new roles to its digital side.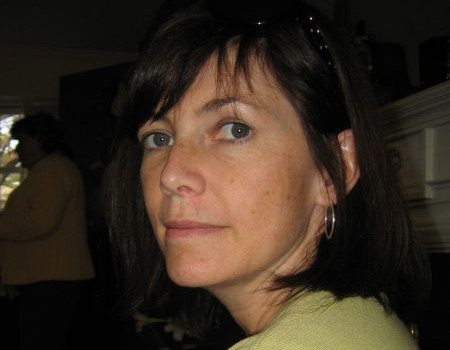 Postmedia has announced changes to its sales team, with Shelley Middlebrook joining the company as VP of integrated advertising and Gary Olesinski being promoted to the newly created role of mobile sales manager.
Middlebrook will lead the national digital advertising team in Toronto and the integrated print and digital team in Montreal. She most recently worked as national sales manager at the Globe and Mail and has previously worked as publisher of Hello! magazine and also as national sales manager at CBC English Television.
Olesinski most recently worked as sales manager of the joint venture team at Postmedia Integrated Advertising. He will report to Middlebrook, who reports to Bill Neill, EVP, Postmedia Network Inc.
These moves follow the recent appointment of Simon Jennings to the role of chief revenue and digital officer. Jennings most recently worked as executive VP of Torstar Digital and president of Olive Media.