Oscar viewers remain steady
Billy Crystal's ninth time hosting the Academy Awards saw a bump in younger viewers on CTV.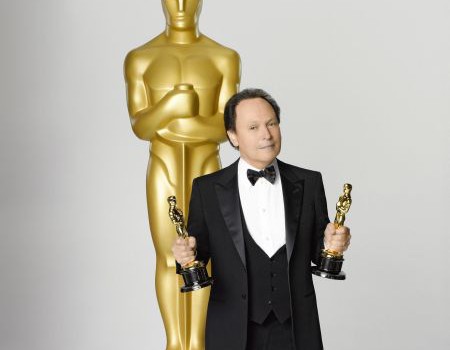 CTV brought in 6.1 million viewers (2+) who saw The Artist take home the top prize Sunday night on CTV at the 84th Annual Academy Awards, according to BBM Canada numbers provided by Bell Media.
The overall audience remained steady against last year, but viewership was up 8% amongst the 18-to-34 demographic. Audience numbers peaked at 7.03 million at 10 p.m., when Canadian Christopher Plummer took to the stage to accept his award for Best Supporting Actor for Beginners.
Starting at 6 p.m., CTV's pre-show, CTV at the Oscars drew 1.1 million viewers, up 24% from last year's numbers, according to the release.
Oscars Red Carpet Live at 8 p.m. was also up this year, with 2.5 million viewers watching the red carpet arrivals, an increase of 11% from last year.