DAC Group hires VP of media
Jon Dyer will be working for the company out of its Toronto office.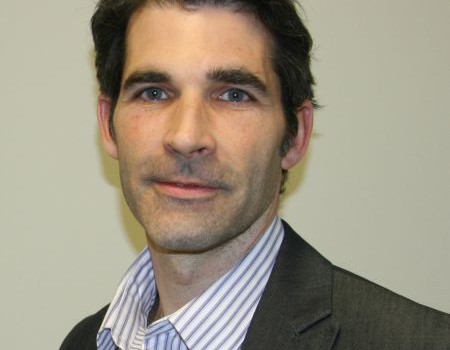 DAC Group has announced that Jon Dyer has been hired as its VP of media. Dyer will work out of the digital agency's Toronto office and be responsible for the digital media team, as well as DAC Group's digital media services, working with clients including Xerox, Moen, ServiceMaster and Shoppers Drug Mart, according to a release.
Prior to starting at DAC Group, Dyer worked at Toronto-based agency TechWyse, most recently under the title of director of internet marketing.
"The appointment of Jon as VP of media builds on our vision to continue to enhance our digital media profile and reputation as a thought leader in the marketplace," said Norm Hagarty, CEO and managing partner, DAC Group, in the release. "I know with Jon's past experience and strong leadership skills that he will be instrumental in bringing the required focus, experience, and technical expertise to our enhanced and expanding performance media offering."