CRTC decides against regulating Netflix Canada, again
The regulator concludes that so-called over-the-top digital platforms can continue to operate in Canada without subsidizing local content production.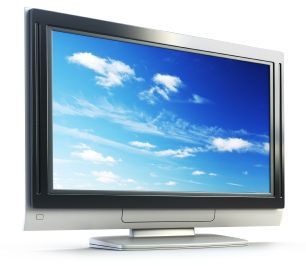 The CRTC has decided not to regulate Netflix Canada, again.
The regulator, in an April 16 letter to industry players, said it has taken another look at so-called over-the-top programming services ahead of a scheduled fact-finding exercise in May.
And just as in October 2011, when the CRTC first examined OTT digital video platforms, the regulator has concluded Canadian broadcasting faces no fundamental challenge from Netflix Canada.
"Based on this monitoring and expert analysis, the commission considers that over-the-top programming services have not had an impact sufficient to warrant another fact-finding exercise at this time," the CRTC wrote in its decision.
The first fact-finding study of Netflix Canada in 2010 was prompted by a call from a Canadian broadcast consortium for the CRTC to tackle the issue of unregulated U.S. digital platforms launching north of the border.
Netflix Canada has since launched successfully in Canada with over one million subscribers, and without having to subsidize Canadian content production, as do domestic cable and satellite TV operators.
The U.S. video streaming giant has, however, provided a bonanza for Canadian indie producers that have sold library product to Netflix Canada.
This week's CRTC letter added that the regulator would continue to monitor the roll out of OTT video services in Canada.
From Playback Daily