Articles Tagged 'Netflix Canada'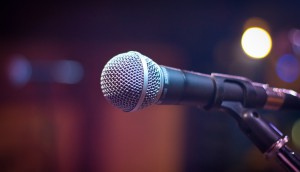 ICYMI: Bell introduces new format for TSN stations
Plus, Netflix wants a Canadian office and Mediapro adds more tournaments to its soccer streamer.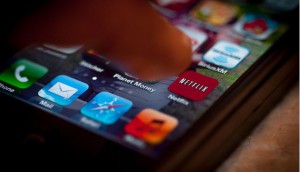 Nearly half of English Canadians watch Netflix: MTM
That figure is up from 21% in 2012, according to a sneak peek of the research org's fall report.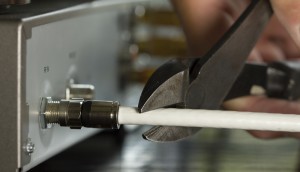 More cord-cutting ahead but mass exodus unlikely: report
Cord-cutters will grow in number but not by an earth-shattering amount, according to an IDC report.
CraveTV sets wide-release date
Bell Media's streamer will soon be made available to all Canadians.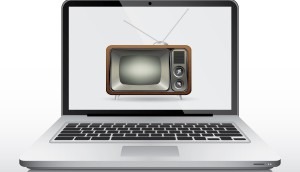 Streaming continues to gain steam: MTM
Eight out of 10 English Canadians stream online video and 39% subscribe to Netflix, according to new research from Media Technology Monitor.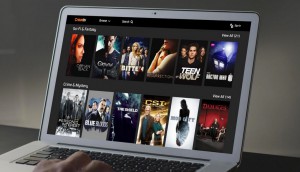 Why the TV focus for CraveTV?
Bell Media execs on why the new streamer is focusing solely on TV content, unlike its competitors Netflix Canada and the Rogers/Shaw joint venture shomi.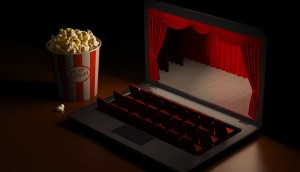 No cord cutters on Bell's new SVOD
The project formerly known as Project Latte will be only available to subscribers of partners of the service.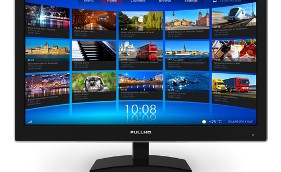 Bell Media plans SVOD service to rival Shomi, Netflix Canada
The media giant unveiled an HBO rights deal Thursday that included SVOD rights, but no platform on which to exploit them. It's coming.
How Shomi aims to take on Netflix Canada
Top Rogers Media and Shaw Media execs on Tuesday outlined the benefits of content and curation for their new video portal to launch in November.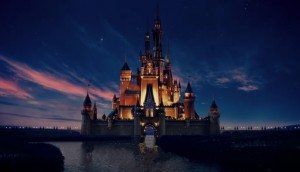 Disney extends exclusive Netflix pact to Canada
The streaming service is further taking control of the pay TV window that until now has gone to traditional broadcasters.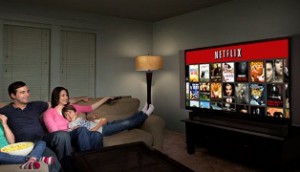 Netflix: Q4 growth of Canadian subscribers will be 'steady or up'
The US video streaming giant, releasing its latest financial results, said customer growth here will continue as it rolls out more original content.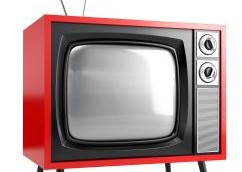 CRTC at Banff 2012: Netflix Canada a problem? It's the solution
The streaming service encourages more viewing, not cord cutting, according to regional CRTC commissioner Peter Menzies.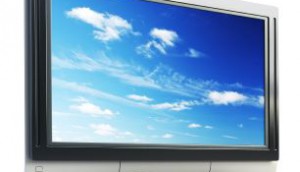 CRTC decides against regulating Netflix Canada, again
The regulator concludes that so-called over-the-top digital platforms can continue to operate in Canada without subsidizing local content production.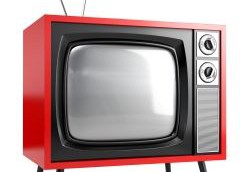 CRTC licenses Bell Media 'Movies' channel
The ad-supported channel is the latest movie-themed TV offering to compete with Netflix Canada and other over-the-top digital platforms.