Zoom Media and Marketing adds new SVP
Catherine Warburton joins the OOH company from UM in the new role.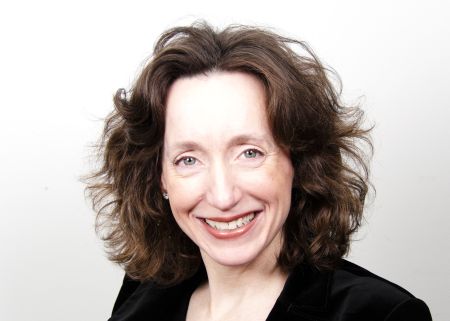 Zoom Media and Marketing has announced the appointment of Catherine Warburton to the newly created position of senior VP, business development.
Located in Zoom's New York office, Warburton will be working the Canadian team as the company aims to bring its executive team closer together, Cathy Fernandes, president and COO, Zoom Media Canada, tells MiC.
Warburton most recently worked as EVP, managing partner, US integrated investment, UM, with clients including L'Oreal, Microsoft and Sony.
"I have known Catherine for 15 years. She is one of the most knowledgeable, fair, credible and quality people I know," said Judy Kenny, president, Zoom Media and Marketing, in a release. "Catherine understands the challenges that advertisers face in today's fragmented media landscape and the importance of providing clients with creative, effective, proven solutions that deliver results. I'm confident that her contribution will be felt quickly and dramatically both within Zoom and in the industry. I could not be more thrilled to have Catherine join our family here at Zoom."