Say Media launches new pricing model
The Montreal-based media co has launched Content Ads in conjunction with the new model that allows advertisers to place ads at a cost-per-exposure rate.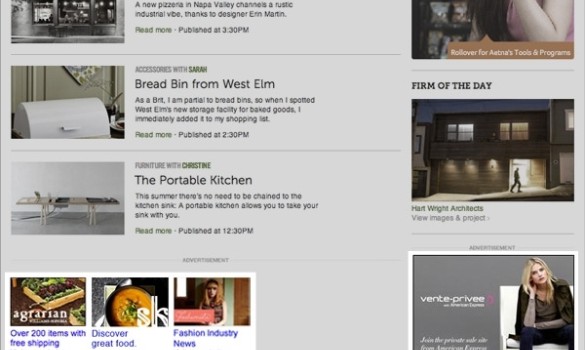 Say Media is going against traditional cost-per-impression (CPI) pricing models, where ads are bought and paid for based on the amount of times they appear on a website, with the launch of a cost-per-exposure (CPX) model.
Clients of the digital publishing company will only pay for ad units actually viewed in a browser by a visitor versus ad units placed on the web page. The software developed by Say Media measures and tracks the browser window and only counts the ads actually viewed by the audience as they scroll up and down the page, Paul Cassar, VP, Say Media Canada, tells MiC.
Cassar notes that research from comScore states that more than 30% of ads served on web pages are unseen by visitors, and therefore advertisers are spending wasted dollars. He adds that Say Media is "trying to bring a level of accountability to the market" with the new pricing model.
In addition to the CPX model, Say Media has also launched Content Ads. The units reflect that of a standard IAB banner ad; however they are smaller in size, with a highly refined creative execution, the option for animation and ability to align with the editorial content on the web page, says Cassar.
The new model and ad units are meant to align with the company's Clean Campaign vision of eliminating web page clutter to provide a premium digital advertising space and create a balance between editorial and advertising, according to a release.