Kathy Griffin gets a talk show on E!
Kathy will premiere this Friday with a focus on conversations about celebrities and the comedian's personal life.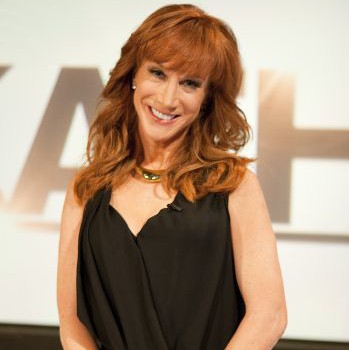 There's another talk show to add to the list. Comedian Kathy Griffin is taking on pop culture with a one-hour show targeting viewers aged 18 to 49, Kathy, starting this Friday at 9 p.m. on E!.
Griffin will talk about politicians, fellow celebrities, family and friends in a "no-holds-barred talk show", as stated by Catherine MacLeod, VP, specialty channels, Bell Media, in a release.
Bell Media is actively looking to collaborate with new and returning advertisers to create cross-platform sponsorship opportunities for the new show, according to a representative.
The primetime show will air prior to Friday night's Fashion Police at 10 p.m.