Bite.ca sinks its teeth into online viewing
The comedy channel's web property has launched a new vampire series to accompany other online-only shows.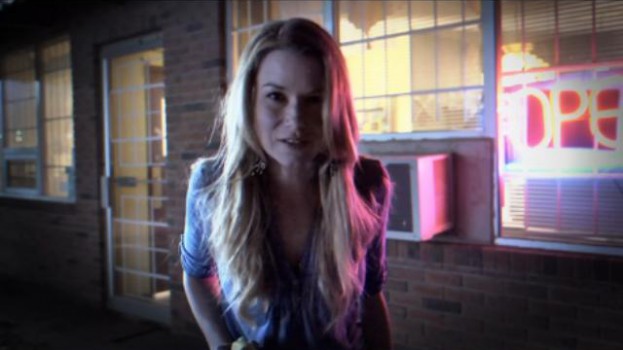 Bite.ca has launched a new web series about a would-be documentary maker in search of vampires in small-town Alberta. Truckstop Bloodsuckers joins other online-only short video series such as Comedy Bar and Tweethearts for the GlassBOX Television brand.
Jennifer Mason, director of marketing, communications and on-air, GlassBOX Television, tells MiC the show is without any advertisers, but expects brands in the automotive, alcohol, finance and restaurant categories to be a good fit with the show. Bite.ca allows for brands to place traditional advertising, including pre-roll and display ads, and is also open to working with clients to create a series and incorporate their brand into the storyline.
"Our website is more than just a glorified TV guide," she says of the reasons behind creating web-only series. "We really want the brand to live beyond the television channel and so by providing distinct content online, it gives our audience more places to consume content."
Typically the site will attracts viewers between the ages of 18 and 49, but Mason says the channel's bullseye demographic is men 18 to 34.
Mason says that while digital still lags behind television as far as overall revenue goes for the company, the channel has seen an increase over the year since it launched with its parody show, Comedy Bar. The first season of the show, which began June 2011, has seen a total of 136,000 views and another popular series Tweethearts, which follows two strangers on a blind date and invites fans to question them on Twitter, has seen over 130,000 views since last year.
A sneak-peak of Truckstop Bloodsuckers' first episode aired on Bite TV over the weekend, and is being further promoted with 30-second spots driving viewers to watch more online.