Gaggi Media shakes up top brass
The media co names a new president and VP as it celebrates its 20th year.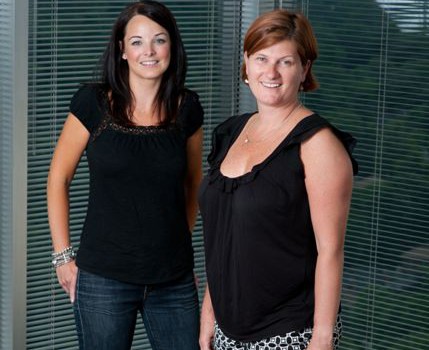 Gaggi Media is celebrating its 20th year in 2012, but that isn't the only news coming out of the media co. It has also named Kelly Dutton as its new president and Kirsten Carney as its new VP.
Dutton has been with Gaggi Media since 1999, most recently working as VP at the media co. Prior to joining Gaggi, she worked with TBWA and M2. Laura Gaggi, now CEO, was president prior to Dutton moving into the role.
Carney joined Gaggi Media in 2006 as a media supervisor, and most recently worked as an account director until she was named VP.
Gaggi Media works with clients including the Globe and Mail, Holt Renfrew and Toronto Hydro.
Photo (left to right): Kristen Carney, Kelly Dutton.