Awake Chocolate tastes up a storm on campus
The new caffeinated chocolate brand is heading on a cross-country campus sampling tour for back-to-school.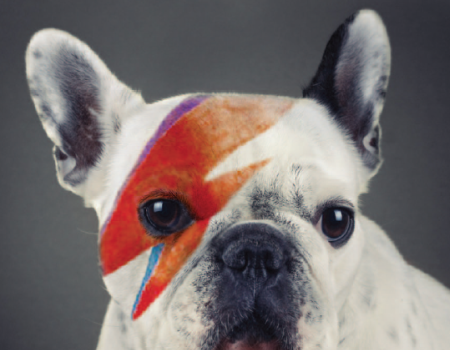 Just in time for back-to-school, Awake Chocolate has launched a caffeinated chocolate bar and is promoting it with an "Eyes Wide Open" sampling tour bringing hundreds of thousands of its product to colleges and universities across Canada.
The chocolate-filled tour is coming to campuses in September with two promotional vehicles and a life-sized version of the brand's owl mascot showing up to hand out chocolate and interact with students.
Giant spokesowl Nevil will also stage stunts on each campus he visits and the brand will upload photos and videos of his antics on Facebook and Twitter during the six weeks that the campaign will run, Dan Tzotzis, co-founder, Awake Chocolate, tells MiC. Radio advertising will begin in October, and ads will be placed on social media channels as well. Media planning and creative were by US-based agency Tether.
"As we build this business, our main goal was to engage and interact with consumers both live in-person with our vehicles and in-store as well as on social media, and eventually ramp up into other advertising mediums," he says of the new chocolate brand's decision to focus on the experiential and social media side in the early stages of the launch.
The caffeinated chocolate company, which targets consumers aged 18 to 24, chose campuses because they "present a great opportunity to engage with [consumers] in a place that is most meaningful to them at that point," he says.
"Our goal was not only to get the product sampled and tell people where to buy it, but also engaging them in a conversation that will last throughout our social media endeavours," he adds.