AOL evolves Project Devil
A company representative explains how the second iteration of the ad format has changed to create more impactful ads.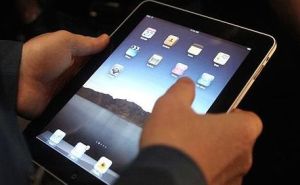 AOL Canada has announced the launch of Project Devil 2, the second iteration of its display ad format Project Devil which launched in April 2011 in Canada.
Dana Toering, director of sales and business development, AOL Canada, tells MiC Project Devil 2 has reduced the number of modules available in the 300X1050 ad from three to two. Ads created with Project Devil 2 have the spotlight module and then one below it, rather than the two which were available in the first iteration of the format.
Clients can choose from over 35 applications to create ads using Project Devil 2, such as video, slideshows and a window shopper which allows users to shop within the ads, says Toering.
Toering says AOL Canada made the change to Project Devil 2 after internal research showed that if the spotlight portion of the ad was bigger the entire ad had greater engagement.
Project Devil 2 is launching this week and will be ready to sign on clients within the next couple weeks, says Toering.