Articles Tagged 'AOL'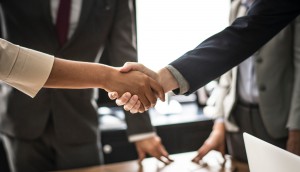 Verizon sells off Verizon Media
The acquisition allows Verizon Media to focus on continued digital media growth.
Oath reintroduces itself to advertisers
The Verizon subsidiary highlights global scale in its new campaign, but CMO Allie Kline wants Canadian advertisers to know it as brand-safe, committed partner.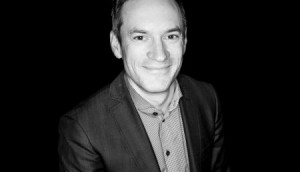 Joe Strolz moves to Snap Inc.
The AOL executive is now leading Canadian operations at Snapchat's parent company.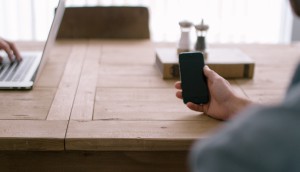 Exploring Canadians' video deal-breakers
A new state of the video industry study by AOL takes a deep dive into what turns Canadians off when it comes to online video.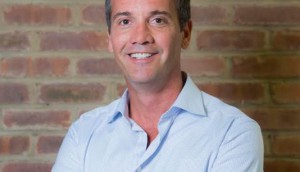 Graham Moysey on stepping away, AOL and what's next
The former head of international at the company on why his next move will still be in media.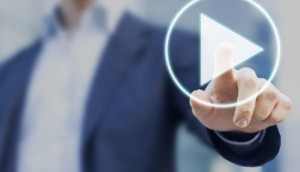 Slow load times tops list of turn-offs for viewers: study
With Canada's online video ad spend expected to increase over the next two years, advertisers still face the challenge of impatient viewers.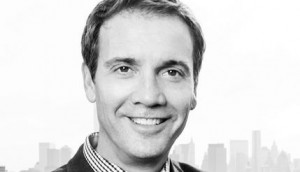 Graham Moysey leaving AOL
The head of international has been based out of London since 2014.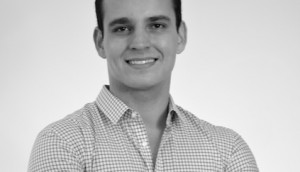 Luiz Braz joins AOL to assist programmatic development
The former manager for IPG Mediabrands' tech unit will serve as the company's head of platforms and publisher services for the Americas region.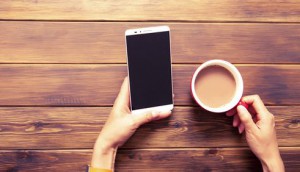 The content that connects with Canadians
New research from AOL Canada reports that Canadian women are more likely to use mobile devices for content consumption.
Exchange Lab hires former AOL VP
Penny Harris has moved from her role at the Verizon-owned company to the programmatic arm of GroupM.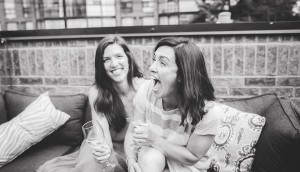 HuffPo banks on vloggers to speak to millennial moms
As the site preps to launch a new original series centered on parenthood, it's zeroing in on a video focus to speak to millennials in a more personal way. (Pictured: new series Apparently.)
Verizon seals Yahoo deal
Aiming to compete with the likes of Facebook and Google, the U.S. phone company has acquired the online company for just under $5 billion.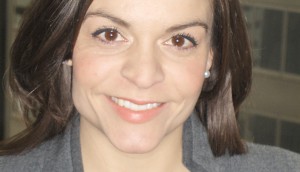 Alyson Gausby joins Twitter
The former AOL exec has joined the social platform as its head of research.