Articles Tagged 'Dana Toering'
Walmart Connect accelerates its retail media plans in Canada
The renamed Walmart Media Group is pursuing a self-service platform and DSP partner to take full advantage of the opportunity in retail media.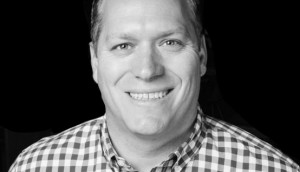 New leader for TubeMogul in Canada
Dana Toering is taking over the role, as Grant le Riche moves into a new position with the company.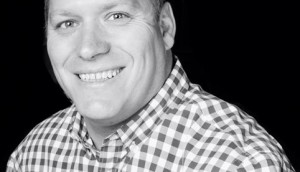 Dana Toering moving to Addictive Mobility
AOL Canada's head of partner revenue and development is joining the company as CRO.
AOL Canada reworks sales structure
New roles for Dana Toering and Susan Byng as the company updates its sales model to focus more of its efforts on the supply side.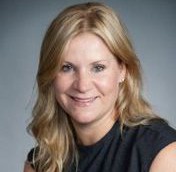 AOL Canada adds to sales team
Susan Byng joins the company as its head of specialist sales from her most recent role at Microsoft, as Dana Toering is promoted to lead revenue efforts.
Adap.tv expands Canadian presence
Dana Toering, head of sales and business development for AOL Canada, tells MiC about Adap.tv Canada's first hire and plans for the programmatic video advertising platform in 2014.
AOL's fall upfront plans
Dana Toering, AOL Canada's director of sales, talks about the upcoming Programmatic Upfront, which will allow Canadian advertisers to commit dollars to AOL's programmatic inventory.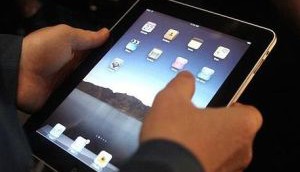 AOL evolves Project Devil
A company representative explains how the second iteration of the ad format has changed to create more impactful ads.