Netflix disappoints in U.S., grows in Canada
Canadian subscribers to the service are steady to slightly accelerating.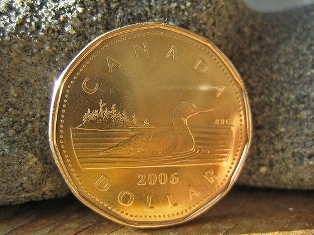 Can't blame Canada for this one.
U.S.-based Netflix shares plunged on Tuesday after a lower-than-expected addition of video streaming customers stateside.
"While we are not growing membership as fast as in 2010, we think that over time nearly all U.S. households will be broadband households, nearly all video will be Internet video, and that as our content and member experience continue to improve faster than competitors, our long-term domestic market opportunity remains 2-3x that of linear HBO," the streaming giant said in a statement accompanying its third quarter results.
But while Netflix lowered its year-end guidance, it did report continuing growth and profitability at Netflix Canada.
"Canada continues to be a very strong market for us. Two years have passed since launch, and our subscriber growth is steady to slightly accelerating," the company said.
Customer retention is also "high" with Netflix Canada, underpinning continued earnings.
"We expanded our profitability in Canada in Q3 as revenue grew more quickly than content expense, and we intend to steadily expand our contribution margin over time, even as we continue to add more content," Netflix said.
From Playback Daily