Articles Tagged 'financial report'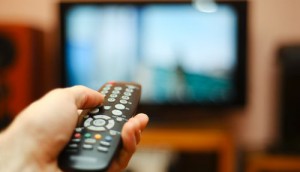 ATN posts advertising boost
While overall revenue and subscription numbers dipped in the first quarter, the company saw gains in advertising.
Postmedia sees digital boost
After a number of quarters in the red the media co has posted a digital profit, though overall numbers at the company are still down, according to its latest financial report.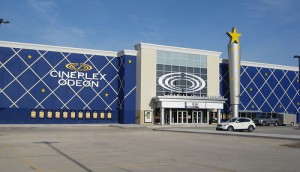 Cineplex Q3 earnings hit by soft summer box office
Higher concessions revenue offset the impact of dud movies and falling attendance.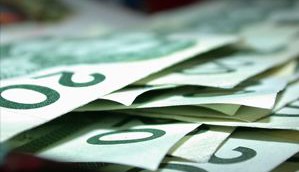 Postmedia reports losses for fourth quarter
A decrease in print advertising, largely in classifieds, and print circulation were the biggest factors behind the dip.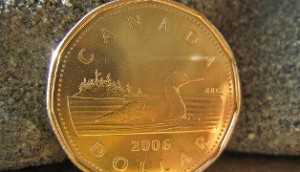 Netflix disappoints in U.S., grows in Canada
Canadian subscribers to the service are steady to slightly accelerating.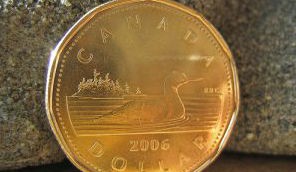 Corus posts higher Q2 revenues despite challenging ad market
TV revenues were up 10% on higher Beyblade merchandise sales and increased Movie Central pay TV subscriber fees.
Postmedia hires Olive Media president
Paul Godfrey tells MiC why Postmedia wooed Simon Jennings, and discusses the company's Q1 results.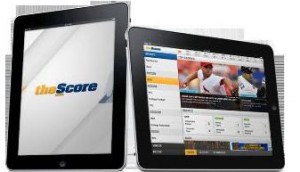 Score Media sees revenue up, profit down at Q1
The sports media co posts record revenue in its digital division, but corresponding investment in growth and expansion affect its bottom line.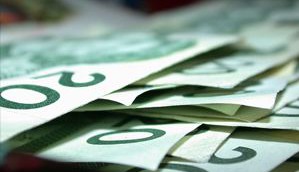 Quebecor sees Q3 drop
A one-time accounting loss and weaker TV revenue lead to the tumble, despite higher overall revenue.
Shaw Communications posts higher Q4 earnings, revenue
A transitional year saw improved profits after the acquisition of the former Canwest Global Communications' TV assets.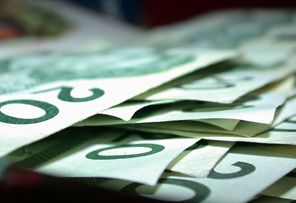 Bell touts benefits of Bell Media acquisition on Q2 results
Company topper George Cope says last year's $3.2 billion acquisition of CTV is driving growth across the phone giant's business.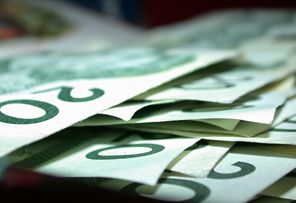 Ad and subcriber fees boost Astral earnings
Astral Media is the latest broadcaster to benefit from an improving Canadian economy and advertising market.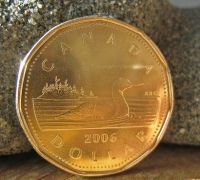 Corus posts higher Q3 revenue and earnings
A recovering TV ad industry continues to lift the broadcaster.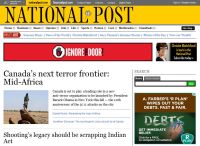 Postmedia reports third quarter loss
Revenue for the quarter, which ended May 31, is down $11 million over the same period last year.