The Toronto Star announces paywall plans
Following in the footsteps of the Globe and Mail and Postmedia, the Torstar site will launch a paid-subscription program in 2013.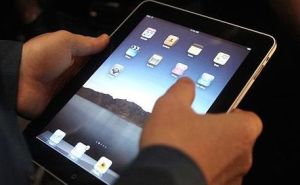 John Cruickshank, president and publisher of the Toronto Star and president of Star Media Group announced this morning that the paper will be rolling out a paywall of its own beginning in 2013.
The announcement from the Torstar paper comes on the heels of the Globe and Mail launching its pay wall, Globe Unlimited last week and Postmedia announcing it will be rolling a digital subscription model out across the remainder of its sites in 2013.
In the announcement on Thestar.com, Cruickshank said details of the paywall will be released closer to the rollout date, adding that the digital subscription will be available to most print subscribers of the Toronto Star.
The additional revenue earned from the digital subscription will be used to expand coverage in the Toronto Star's print and digital editions, said Cruickshank in the post.