Articles Tagged 'Torstar'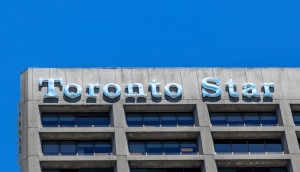 NordStar Capital owner seeks to dissolve company over feud
NordStar Capital is the controlling company of Torstar and the Toronto Star newspaper.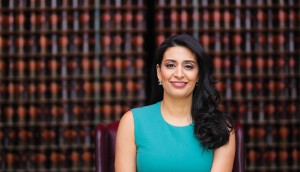 Torstar partners with third season of The Manjit Minhas Podcast
Minhas is an award-winning Candian entrepreneur and a Dragons' Den star.
Spotted! Climate change melts The Toronto Star's newspaper boxes
The OOH experience is the first of several that will promote different areas of the newspaper's coverage.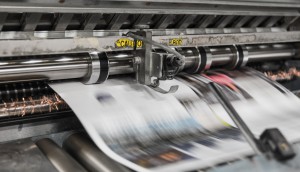 Sing Tao to stop print production in August
Canada's largest Chinese-language daily newspaper is going digital.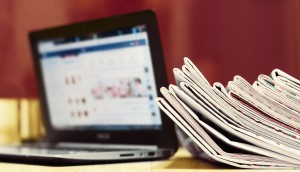 Will the Online News Act level the advertising playing field?
Trying to directly regulate Google and Facebook's hold on the ad market would be legislatively difficult for the government, so Bill C-18 seeks fairness in other ways. But does it go far enough?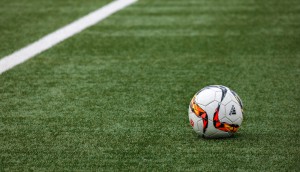 Torstar partners with soccer podcast Footy Prime
The company has brought sportsbook NorthStar Bets to be a presenting sponsor.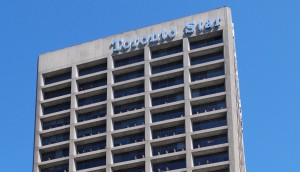 Marina Glogovac hired as president and CEO of Toronto Star
The company has also promoted Neil Oliver to president and CEO of Metroland Media.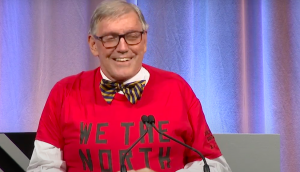 Former Toronto Star publisher John Honderich dead at 75
News of his death reverberated throughout the Canadian media industry and beyond.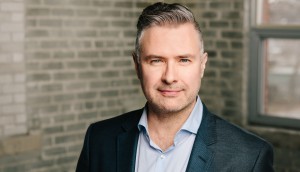 Torstar hires new head of digital ad products
Chris Patheiger will lead development as the publisher continues to invest in data and performance.
Michael Beckerman on the new conversations Torstar is having with advertisers
The company's chief client officer is the second participant in our annual Wish List.
ICYMI: Quebecor taps Optable for privacy-safe ad options
Plus, Ideon to rep ad sales for Tribute Entertainment and The Toronto Star gets a redesign.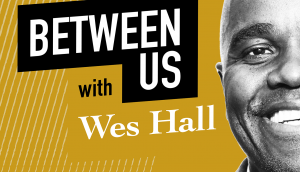 Eight sponsors sign on for Torstar's BlackNorth podcast
More brand partners are still to come for "Between Us with Wes Hall," which is supporting a media equity initiative.
ICYMI: Boardroom drama continues at Rogers
Plus, TSN brings its 5G viewing experience to Raptors broadcasts and Torstar's iPolitics teams with Mainstreet Research.
Torstar names Brandon Grosvenor as CRO
The former Microsoft and Postmedia exec will lead ad revenue efforts across the company.