Articles Tagged 'Torstar'
ICYMI: Quebecor taps Optable for privacy-safe ad options
Plus, Ideon to rep ad sales for Tribute Entertainment and The Toronto Star gets a redesign.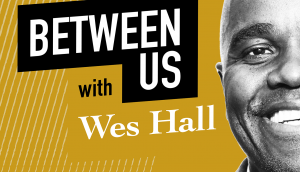 Eight sponsors sign on for Torstar's BlackNorth podcast
More brand partners are still to come for "Between Us with Wes Hall," which is supporting a media equity initiative.
ICYMI: Boardroom drama continues at Rogers
Plus, TSN brings its 5G viewing experience to Raptors broadcasts and Torstar's iPolitics teams with Mainstreet Research.
Torstar names Brandon Grosvenor as CRO
The former Microsoft and Postmedia exec will lead ad revenue efforts across the company.
CBC hires Hisham Ghostine to lead sales and Olympic partnerships
Following a brief stint at Torstar, the adtech veteran joins the broadcaster to lead sales and represent Olympic partnerships.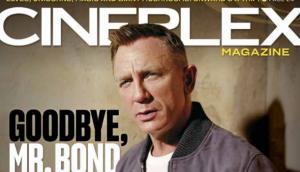 Torstar picks a familiar face to lead Star Cineplex
Salah Bachir has been retained as publisher of the magazine, in addition to consulting on diversity and arts initiatives at the company.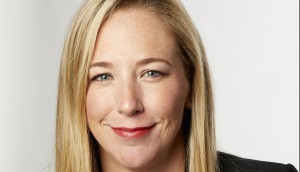 People Moves: Havas appoints North American CSO
Plus, La Presse names first director of media creativity and Havas picks new North American strategy lead.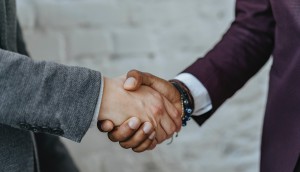 People Moves: Torstar picks a GM for Marketing 360
Plus, Samsung Ads hires new lead for Toronto and Chicago sales teams and Sports-Media Marketing brings on a new senior client lead.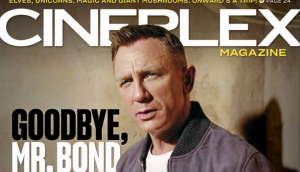 Torstar acquires rights for Cineplex Magazine
The publisher adds the entertainment publication to its recent list of strategic print acquisitions.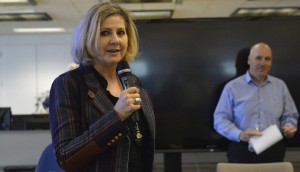 Torstar promotes Irene Gentle into strategic media role
Anne Marie Owens, former editor-in-chief of the National Post, succeeds Gentle as editor of the Toronto Star.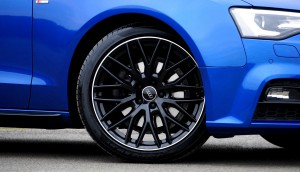 Torstar gets Wheels back on track
The relaunched auto section features coverage enthusiasts have come to expect, as well as lifestyle content that reflects changes in the marketplace.
Torstar is eyeing online betting
The expected opening of the online gaming market may carry media and sponsorship opportunities to support the company's mission.